How Digital Lifestyle Trends Will Impact Energy?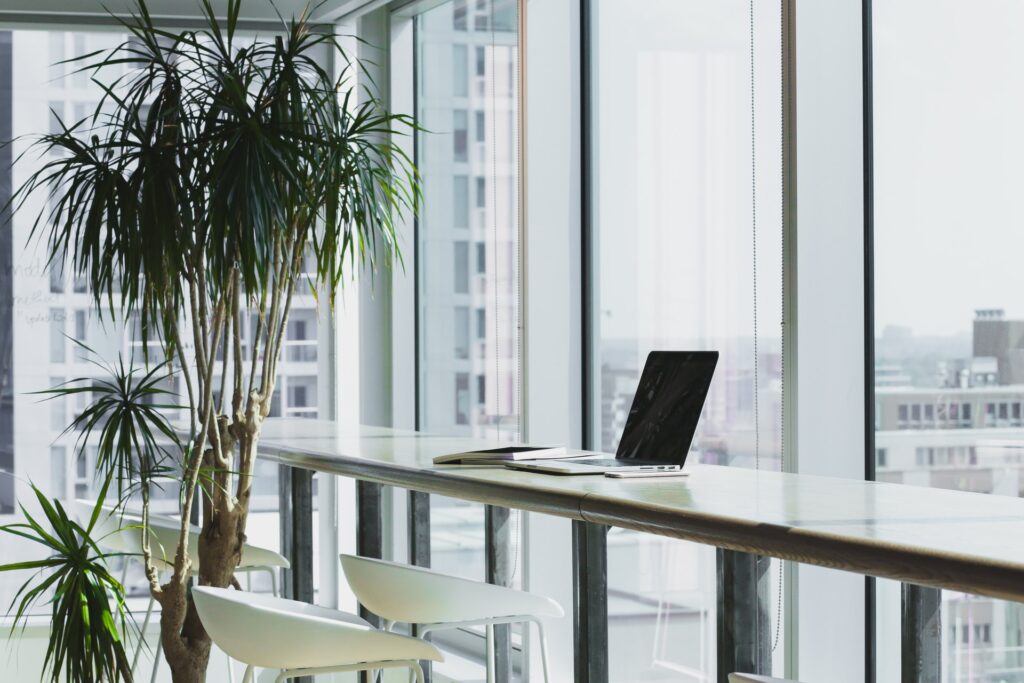 The Emerging Technologies Research Lab (ETLab) of Monash University issued the Future House Life report, which includes 45 trends and ten principles to help with energy planning and forecasting in the future home. In this article, you will get a detailed insight into the
Who Conducted the Research?
This paper is part of the groundbreaking Digital Energy Futures initiative. This project is supported by the Australian Research Council's Linkage Projects Funding Scheme. This is in partnership with Monash University, Ausgrid, AusNet Services and Energy Consumers Australia.
So what was the team of researchers from Monash University's ETLab discovered? They examined changing digital lifestyles and emerging home trends of everyday Australians. They also figured out how these activities are likely to affect energy planning for future residential living. This is a part of the Faculty of Information Technology and the Faculty of Art, Design and Architecture.
What Was the Research Project All About?
The researchers looked into seven areas of daily life where the majority of energy consumption and peak electricity demand occur now or are expected to expand in the future. Charging and mobility, cooking and dining, heating and cooling, and working and studying from home are just a few of them.
As per the experts, the COVID-19 pandemic has hastened lifestyle trends. And many houseowners even expect them to continue.
What are Some of the Digital Trends that We Get to See?
A few of the digital trends that we will get to see in 2021 are highlighted below:
Our reliance on phones, and other gadgets, including an ever-increasing number of IoT sensors, emphasizes the need for the multi-lane freeway that telecommunications corporations foresaw. Businesses today can no longer afford to remain disconnected, and 5G deployments have become a critical component of the answer.
In 2021, the value of 5G will become increasingly popular as we continue to work and run schools from our homes. Every major handset maker in the world, from Samsung to Apple, is delivering 5G phones now (or soon will). And Qualcomm (arguably the leader in 5G technology) will assist in making 5G accessible to the users.
Hybrid Cloud, Cybersecurity and AI
Businesses have been moving toward a hybrid cloud infrastructure. They get proper balance for their particular cloud infrastructure demands, ranging from SaaS applications and on-premise solutions to a combination of public and private clouds. There have been major investments in hybrid by AWS, Azure, IBM, etc.
Cybersecurity will also improve as an answer to 238% and 600% increase in attacks on banks and cloud servers. The pandemic has accelerated the democratization of AI and data. Almost overnight, businesses and governments found themselves collaborating to find a speedier way to limit the virus's spread. They naturally turned to data, AI, and machine learning as tools.
For a long time, employees have been asking for more work flexibility, and a company's decision to allow remote work at scale was generally enough to garner a few headlines. With the Covid-19 wreaking havoc worldwide, safety precautions were extremely necessary. So, companies had to either shut down or provide work from home (WFH) opportunities.
And then, the true potential of WFH was revealed. The productivity increased manifolds, the employees did not have to travel, and with proper Internet connectivity, all the projects were handled with ease. Now many companies are thinking about WFH permanently with proper ERM, CRM, Project Management Software and Cloud Computing, to save cost for workspace.
Explosion of Customer Data Platforms
Data that is fragmented and coming from numerous sources is difficult to arrange. It is obviously inconvenient for businesses that rely on timely, well-curated data to function properly. If the estimates are correct, then 'bad data' results in a $3 trillion loss for US businesses annually.
CDPs offer a way out for this situation by gathering information from all available sources, organizing it, categorizing it, and making it accessible to everyone who requires it. Adobe, SAP, Oracle, Treasure Data, and Microsoft have already made significant investments in developing new CDPs for the market.
Companies like IBM, Honeywell in partnership with Honeywell, Microsoft, AWS, etc., have spearheaded the development of Quantum Computing. Quantum computing has been at the forefront of pandemic attempts to control disease transmission and produce medicines and possibly vaccinations.
As people discover the capabilities of quantum computing, we'll certainly see more use cases in other industries. The capacity to efficiently query, monitor, analyze, and act on data at scale, from any source, at any time is unparalleled.
As you can imagine, the power requirements are bound to shift with these emerging technologies. Thus, it is imperative that steps be taken to address the change in infrastructure and energy requirements. When the time comes, it will be much easier to make the transition.
People are Embracing a Range of Emerging Technologies
People are getting more interested in health and care technologies. This includes air purifiers to eliminate allergens and pathogens or pollen, or to assuage concerns about the spread of the coronavirus.
Home life is expected to become more focused on entertainment, amusement, and leisure interests. People are adopting a variety of new entertainment technology, such as virtual reality, complex game consoles, and home theatres. They are also utilizing more devices in different sections of the house at the same time, thereby increasing energy demand for heating and cooling.
Lynne Gallagher (CEO of Energy Consumers Australia) Has Something to Say…
The Future Home Life report, according to Lynne Gallagher, an industry partner on the Digital Energy Futures project, contributes significantly to understanding consumer behavior and how people think about and use energy.
He says that the report justifies an increasing diversity both in terms of technology and power consumption, as far as households are concerned. This suggests that the level and timing of energy use is also diverse. It's also clear that industry predictions about how people would utilize technology aren't always accurate.So, the need of the hour is proper planning and taking advantage of the key principles found in the Future House Life report. If you wish to calculate energy consumption accurately in your assignment, you can take the help of an algebra calculator.