Shopping Cart Integration: Key Considerations Before You Begin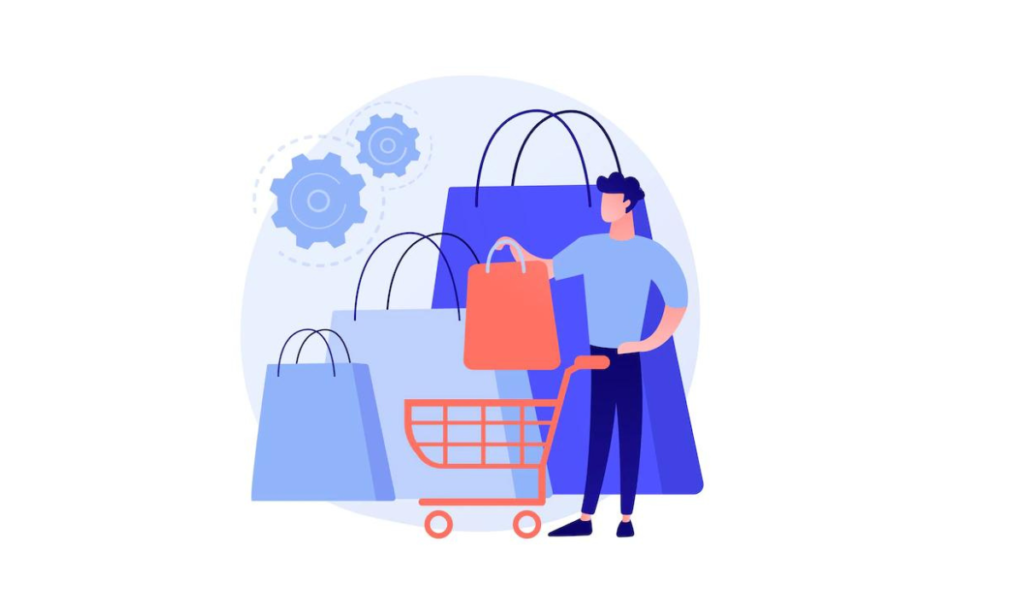 Whenever a customer is browsing on an eCommerce website, the 'add to cart' button is the most crucial point in their journey. It marks a shift from mere browsing to making a purchase. Therefore Shopping cart integration is an important part of any e-commerce business. Shopping cart integration will ensure that customers can easily and securely purchase products and services from your website. Additionally, it can provide better tracking and analytics capabilities, improved customer service, and payment processing. 
So, it is important to research the different shopping cart software types available and consider the features that best fit your business and customers' needs. But not all shopping carts are created equally. However, to add a shopping cart to a website HTML can be a daunting prospect, especially for those unfamiliar with the process. So, here are some key considerations to consider before you begin integrating a shopping cart into your website.
1. What kind of shopping cart do you need?
The first step to integrate a shopping cart into a website is to decide on the type of shopping cart you need. Popular options include Licensed, Hosted, and custom solutions.
Having a Licensed shopping cart requires you to download and install it into website HTML by yourself. Hosted shopping carts are provided by a third party service provider, which is best for new business owners. Custom solutions like online site builder tools provide unique HTML code that can be easily drag and drop into the existing coding part of your website.
It's important to understand the differences between these different shopping cart solutions, so you can make an informed decision about which is best for your business.
2. How secure does your shopping cart need to be?
Security is of paramount importance when it comes to shopping carts. Since customers will be entering their sensitive financial information into your website, it's essential to ensure that their data is kept secure. Ensure that your chosen shopping cart solution is compatible with the latest security protocols and that your payment gateway is PCI (Payment card industry) compliant.
3. What functionality do you need?
Once you've decided on the type of shopping cart you need, you should take some time to consider the functionality you require. For instance, a good shopping cart offers coupon codes that will encourage customers to buy your products. It also allows product review to help you improve customer service. It will include product wish list options that help reduce shopping cart abandonment and allow customers to personalize their desired product for future purchases. Different shopping carts offer different features, so it's important to ensure that your chosen solution has the needed features. 
4. How easy is the shopping cart to navigate?
The user experience of your shopping cart is essential if you want customers to return. Make sure the shopping cart you choose is easy to navigate, with a straightforward layout and minimal user input. Customers may opt to go elsewhere if the shopping cart is too complicated to use.
5. What after-sales services do you need?
Once you know how to make a shopping cart in HTML, there are some after-sales services you may want to consider. These can include email marketing, loyalty programs, and customer service. Make sure that the shopping cart solution you choose offers the services you need to satisfy your customers and make your eCommerce store stand out.
Conclusion
Integrating a shopping cart into your website can be a complex process, but if you take the time to research the options available, it can be a successful endeavor. Remember to consider the type of shopping cart you need, the security requirements, the functionality required, and the user experience. You should be able to find a solution that meets your needs.