How To Develop An On-Demand Music Streaming App Like Spotify?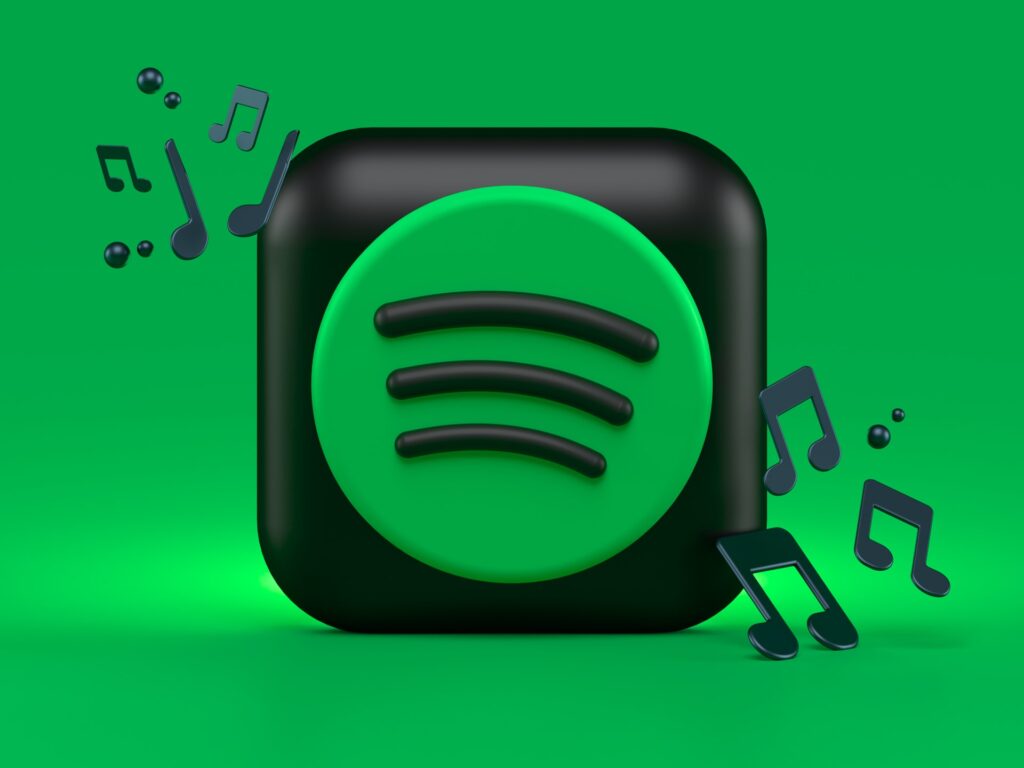 A piece of music can bring peace to an environment. No person on earth will neglect the fact that music is a quintessential thing for a happy living. Over the years, the ways to listen to music have been changed. Gone are the days when we used to record songs on cassettes and tapes. Now listening to music has become easy with apps to enjoy any favorite songs without any hindrances. Music streaming apps are available for the users, which they can download from the App Store and Play Store.
Music streaming apps provide high-quality audio from different genres. The wide popularity of music streaming apps has created a massive spur among entrepreneurs to launch their music streaming app. There are many music app development companies in the city that are well versed in the latest software. But before launching a music streaming app, entrepreneurs need to understand the types of music streaming apps available.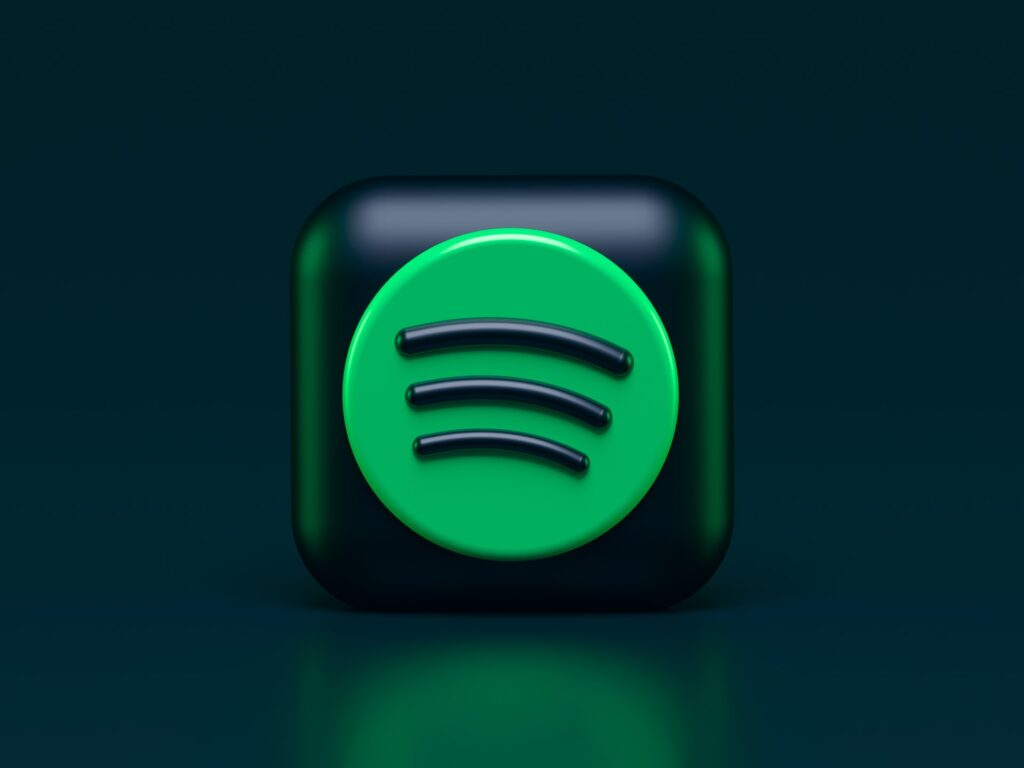 Developing an app is a one-time investment that an entrepreneur makes, so finding potential developers to create your app is essential. This blog will be a complete guide for the entrepreneurs to launch their Spotify clone app.
Types of music streaming apps
There are two types of music streaming apps. They are radio apps and on-demand music streaming apps. There is a difference between these two apps. Let us see in what ways they differ from each other.
Radio apps
Radio station apps are designed for the users for random listening of music. They do not play any specific songs for the users whenever they desire. The radio apps play songs that might be the personal favorites for the users. The app allows the users to create separate stations for their favorite genres, songs, and albums.
The radio apps have license agreements that restrict them from playing on-demand songs. Because of these licenses, the operational cost of these apps is lesser than the on-demand music streaming apps.
On-demand music streaming apps
The music streaming apps enable the users to play their favorite songs from any genre. On-demand music streaming apps also provide recommendations for the users to listen to songs. These music apps rose to fame than the radio apps because on-demand music apps offer more features for the listeners.
Some of the famous on-demand music streaming apps are Spotify, Wynk, Apple music, etc. Spotify is a leading music streaming app among other music streaming apps with 286 million active users every month, and their revenue records upto 7.1 billion euros.
Why will launching a Spotify clone be a sure hit?
Spotify, a music streaming app, allows users to listen to songs without downloading or buying them. The users can create an account and start using the app for listening to music. Spotify has occupied 36% of the market share among other music streaming apps. Developing an app similar to Spotify will help entrepreneurs to reach their businesses to great heights. Spotify clone apps will have the same distinctive features as Spotify, and it will be easy for entrepreneurs to attract early users to the app.
Launching a business involves several processes. It is essential for business owners like you to consider certain things before launching a Spotify clone app. They are as follows,
Create a business model
The business owners should be focused and specific on what they need. First, list down the ideas and start working on the possibilities. Because sometimes, your thoughts will not be practically acceptable owing to external factors. Visualize a working model which you want to offer to the folks. Conduct research about the existing music streaming apps. Analyze their strategies and prepare a stand-out model that is unique from others.
Know your target audience
Identify your potential audience. This step will help you to jot down a sound marketing strategy. Until and unless you know your audience, all your marketing efforts will end up in vain. Your research on the music streaming apps will help you identify your target audience. People from different age groups will have other preferences. So, learn everything about your target audience as they are your prospects.
Purchase your license
Artists entertain us by singing songs. But at the same time, they are interested in losing their talents. All they need is recognition for their songs, and this recognition can be given to them by providing honorariums. So, while creating your Spotify clone app, you have to get permission from the artists to play their music in the app. Go legally and get your music contracts from the artists. Handle the copyright issues carefully because certain countries hold the rights to songs.
Go for a user-friendly design.
A user-friendly app is essential to grab more users. So ensure your Spotify clone has an intriguing app design. Make sure that your app is available for Android and iOS users because developing a cross-platform application will gain more users for your app. Best UX/UI designers will bring wonders to your app.
MVP features
MVP features account for the essential features that must be included in an app for successful functionalities of the app. Here are some of the predominant features that are necessary for an app to perform its operations,
A registration page for easy login to the account
Enabling the users to create playlists for compiling their favorite songs and albums.
Loop functionality for the users to listen to their favorite songs repeatedly.
Search options for the users to search their favorite songs from the app.
Download option for the users to listen to songs offline
In-app purchase for the users to get their monthly subscription.
Social media sharing for allowing the users to share songs on social media networks.
Find ways to earn your revenue from the app.
Earning revenue is the essential part of launching your app in the market. So, first, work out the ways to monetize your app.
In-app advertisements – Since your Spotify clone provides services for the users free of cost, you can find means to place advertisements in the app. Users who want to listen to songs without ads can pay for their subscription and get premium offers.
Premium subscription – By paying a premium subscription, the users can avail premium services like ad-free content and unlimited access to songs and other innovative features.
Wrapping up,
Music streaming apps have become quite popular among people, and they highly prefer them to listen to their favorite songs at any time. This will be the perfect time for you to launch their Spotify clone app in marketing. Developing an app like Spotify from scratch is tedious. Hence, you can opt for app development companies and purchase the ready-to-launch Cloned app to launch your business in a short duration.