How to Use Intranet Platforms to Build An Effective Team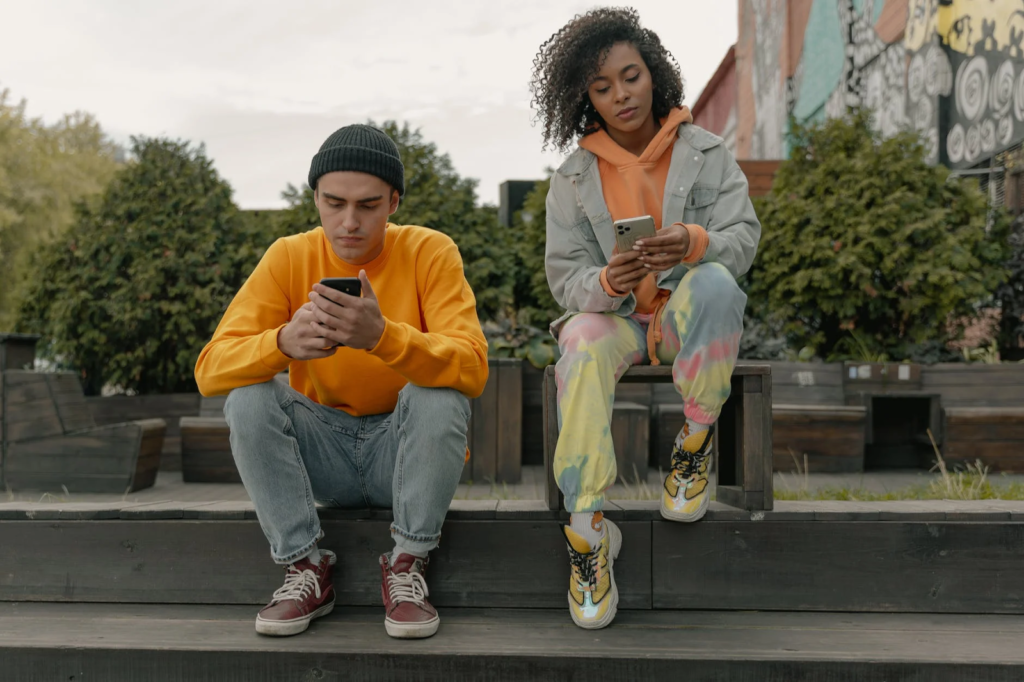 A business intranet system is a powerful tool for enterprises seeking ways to enhance internal communication and improve employee engagement and collaboration in the new digital workplace. Organizations can create communities via intranet software so that employees can easily collaborate to communicate and share their ideas for a particular project. Not only effective collaboration aids in creating an effective team but also takes your business productivity to the next level.
However, collaboration is not easy; it requires constant effort and patience. Management and staff must be willing to use the best intranet platforms to accomplish their tasks. If you are searching for ways to enhance collaboration and build an effective team, you are at the right place. In this guide, we will discuss the steps to build an effective team.
How to build a strong team using intranet?
Communicate, communicate, and communicate: Communication is the key to success. The more your team will communicate, the more the employees will be productive. When the team members communicate effectively, you get to know which employee is struggling with a project and which project requires an extra workforce. Moreover, positive feedback and employee recognition for a good job will boost their morale and encourage them to work more productively.
So, the best intranet platforms will let your employees share their concerns, questions and ideas about a particular problem. Employees can use the intranet to send messages to their colleagues individually or join group chats for real-time collaboration. In addition, higher management can use their business intranet to recognize staff members and post various updates and announcements.
Share knowledge and insights: No matter what industry you work in, you must provide your employees with the relevant information to perform their jobs well. However, most employees spend too much time searching for relevant information. While knowledge management is not easy, your employees must share their knowledge and insights to enhance the overall team's intelligence.
And all this can be done via implementing a business intranet system that enables employees to create profiles, post blogs, join groups to chat and use an intranet search function to find relevant information. Not only will this save a lot of time that your employees can use productively but also enhance team collaboration and strengthen their relationship.
Learn to pivot: It goes without saying you can't predict in advance how things will happen in the future, whether everything will go as per the plan or not. At times, altering the course is necessary for a successful team. However, it becomes difficult to do so, especially when employees are not on the same platform.
So, the modern intranet system allows teams to learn how to pivot in the right direction by enabling them to share updates, post ideas and join groups related to their projects. Intranet software provides all your employees with a centralized platform where they can get everything they need in one place. As a result, it makes it easier for employees to make changes in their plans without any worry.
The bottom line:
The best intranet platforms can effectively build a strong team in the digital world. It helps teams to work together more effectively and enhance employee collaboration by providing staff with a centralized platform for information. However, not all intranet systems are created equally. So, when choosing an intranet software, make sure you test out the intranet before finalizing your decision.