Everything About Geo-Fencing Marketing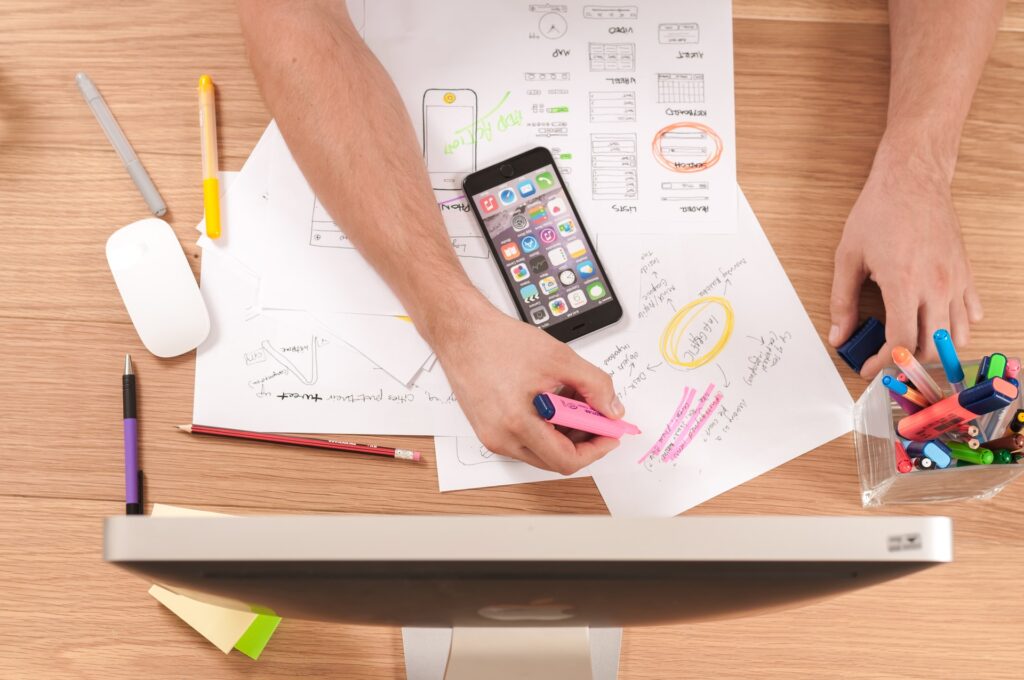 Geofencing marketing is a location-based promotion. The data of user information and his interest are gathered from the internet and commercials. This information is useful in targeting people. Marketers use geofencing to get an idea about their audience and the location.
Geo-fencing is ideal for local audiences or specific communities. The users are exposed to messages and advertisements from the organizations. Particularly whenever the user connects with the internet and enter their Location. Geo-fencing is used in all types of online ads like search engine advertising, display advertising, remarketing, and video advertising.
Examples of Geofencing
To give a better idea of geofencing, we will explain it with some examples. A store could use the geofencing technique to target the area surrounding the location of the store. Similarly, an auto dealer could target the audience that is interested in getting new deals for automotive.
Another example of geofencing is lawyers or law firms using geofencing to target the people in jail or hospitals. The main intention behind the geofencing advertising is to interest the people specifically interested in your service or product.
All types of social media platforms run geofencing ads. You can also geofence your products. The perfect tool to run such campaigns is Google AdWords. It gives you a variety of options to specify your audience. First of all, you have to select the location where you want the people to see your ad. Then in Google AdWords following options are also shown which include city, region, radius(e.g. 30 miles or 10 miles).Facebook and twitter is the popular tool to run this campaigns.
Benefits of geofencing
Spend Efficiently: Geofencing can persuade the audience to take action. The product is within reach of the customer so a customer will feel at ease to reach you. It means you are spending budget on more relevant customers. Geofencing makes your message much more effective and appropriate.
Better Data: It gives the best data on relevant customers. It can provide some useful insights on people's habits, their stay patterns on a particular website. It will also give you an idea of when to target them to get a fruitful outcome. This information will make your message more in line as per your customer's needs.
Better Attribution: Geofencing is the answer to missing links. It gives you a connection between ads and the action it induces. The technology allows seeing the result of your ad on the target audience. How the consumers perceived this ad and how they respond to the advertisement. It will enable a marketer to see the impact of your message on the people.
The uses of geofencing aren't separate. They are interconnected. Better targeting, superior data availability, and better attribution contribute a lot in message effectiveness.
Conclusion
Better resources, time and accurate knowledge you brand will have maximum effect on people. Providing a brilliant result and saving the cost. It is an approach that can transform your business in no time.
Source:- https://pitchengine.com/news-updates/2020/03/12/everything-about-geo-fencing-marketing/002518183255875096919