How To Be The Manager Your Staff Love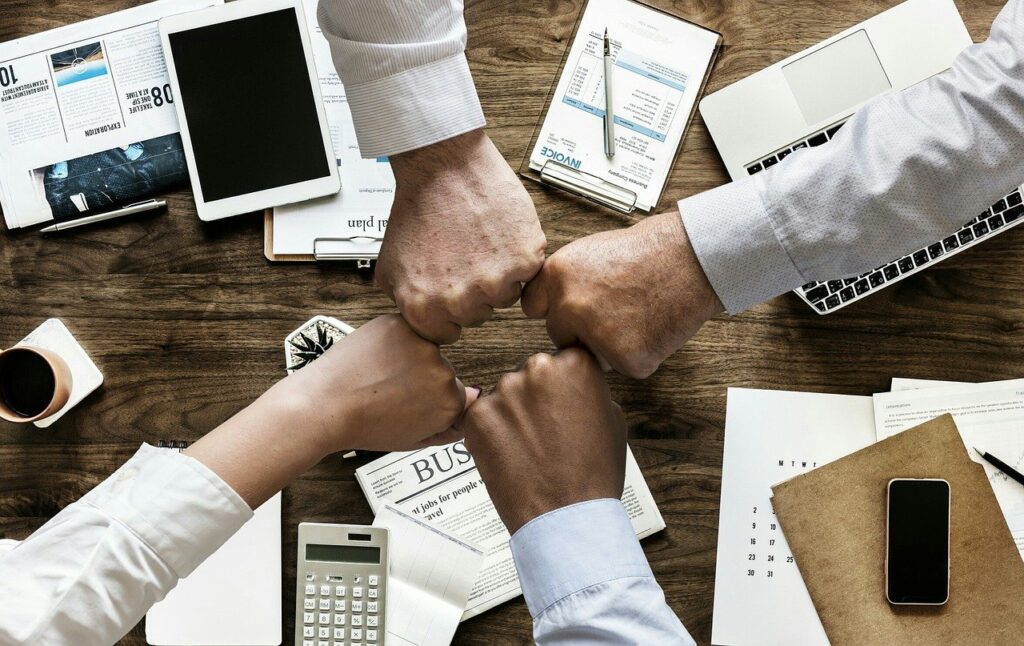 Every office and workspace has its own unique environment and ecosystem – a fragile balance of friendship, authority, goals, and interests. The job of a manager is to thrive in this environment and make it the best it can be with the help of those under their watch. It can be difficult enough to be a manager that is effective at organizing their employees and achieving targeted results, but there are even more challenges involved in being someone your staff like and admire on top of it.  Fortunately, there is plenty of wisdom available from those who have excelled in this role, and we would like to share a few tidbits.
Invest in your staff's improvement
If you take the time and effort to create new learning programs, reading materials, and other improvement tools for your staff, there is no way that your efforts will go unnoticed. Additionally, you may want to consider signing them up for a course such as public speaking. Helping your staff learn, grow, and develop will not only make them better workers, but will also make them feel gratitude towards you for the assistance and opportunities you have given them.
Lighten up
There is no doubt that employees pay attention and notice the professional qualities of their managers, but we should never forget about the personal qualities, including humor. As long as you let your sense of humor show every now and then, your staff will have an easier time relating to you. There is nothing wrong with showing more of your human and emotional side in conversations with your staff, as long as work ethics and professional boundaries are maintained.
Giving credit where credit is due
When you are deeply committed to what you are working on, it is only natural that you would want some recognition when it is completed and done well. This is one of the subtle things staff will rarely discuss with their managers in fear of coming off as self-centered or demanding, but it is something managers must keep in mind. If your staff does a good job, never hesitate to let them know about it, and add your words of gratitude to the mix. As long as you take this effort and make your staff feel valued, they should be more than happy to reciprocate.
Lots of feedback
Regardless of the line of work that you are in, it is likely that you conduct one-on-one meetings with your staff members as part of your managerial duties. For offices with a rigid work ethic and management structure, these meetings can be the only opportunity for staff members to have their voices, concerns, and requests heard and acknowledged. When holding such meetings, you should leave room for discussion of these things. Productivity reports and performance reviews are integral to the work process, but the same can be said for worker satisfaction and freedom to express themselves. Accordingly, you should be ready to provide your own feedback to staff, letting them know your thoughts on their work beyond statistics, goals achieved, etc.
Source:- https://www.feedspot.com/fs/post/how-to-be-the-manager-your-staff-love/