Where is Digital Technology Leading?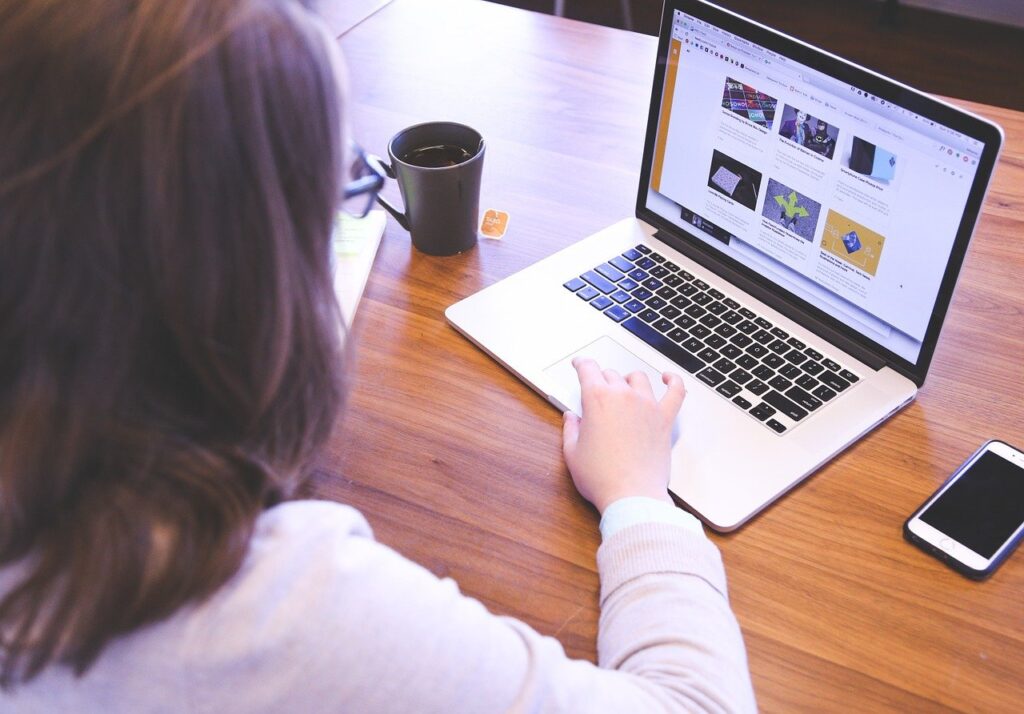 There are a lot of people who are asking this question, as we race down a very fast digital highway, with faster download speeds, bigger bandwidths and smaller devices. Before we take a look at what the future holds, let's briefly recall how digital technology was born.
The Internet
Known also as the World Wide Web, the Internet emerged in the 1960s as an attempt to send data from one location to another, and by the 1980s, the Internet was established, and in those days, speeds were very slow and one needed a special dial up modem in order to connect to the web. Fast forward to today, where we have 5G which is currently being rolled out, which will give us 10x faster data transfers, and with Elon Musk sending up hundreds of low-orbit 5G satellites, the plan is to cover the planet with broadband Internet.
The Internet of Things
This is a term given to a global network that allows all digital devices to connect using a unique identification number, and the network is the result of converging technology, which also involves the use of artificial intelligence (AI), which enables data transfers without any human involvement.
Virtual Reality
We all know what virtual reality (VR) is, indeed, many of you have probably worn a virtual reality headset, as this 3D world allows a person to experience a 3D environment that is fully digitalized format. Software is developing so fast that soon we will be able to have some form of physical contact with another person who is on the other side of the world.
E-Commerce
At the present time, businesses might use a digital marketing company to promote their business, and the future of e-commerce looks very solid, with experts predicting that we are moving towards a world without traditional retail stores. This would involve many huge warehouses that supply consumers and will likely deliver goods using autonomous drones, and we are seeing a pattern that follows this narrative already, with millions of global consumers buying online and this is resulting in the decline of high street stores. The traditional retailer cannot match the low prices available online, and huge corporations like Amazon are carving out a larger portion of the global marketplace.
Blockchain Technology
Blockchain technology is behind Bitcoin and other digital currencies, and in the future, governments around the world will make good use of blockchain technology. All personal data such as educational recognition, professional qualification, assets, patents and copyrights will be stored on blockchains, which is impossible to hack into, as our lives become more digitalized.
There will be virtual societies and communities that develop, as the technology improves, and more and more of our lives will be integrated with digital technology, something we can see beginning now. The pace of development in digital technology is rapid and in the space of a few years, the entire planet will be wired for 5G, which will give us a foundation for a more digital world.
Video Content
With more users searching online with their mobile device, video content has soared in popularity. with tech like YouTube to Mp3, It's easily digested on the smaller screens and the average consumer prefers to watch video content than read a blog post.
Brands are learning that YouTube can be a very lucrative way to attract customers, leading many to use YouTube views to improve the visibility of their videos. YouTube is the second largest search engine, behind Google.