Complete Guide to Make Your Invisalign Work in The Best Way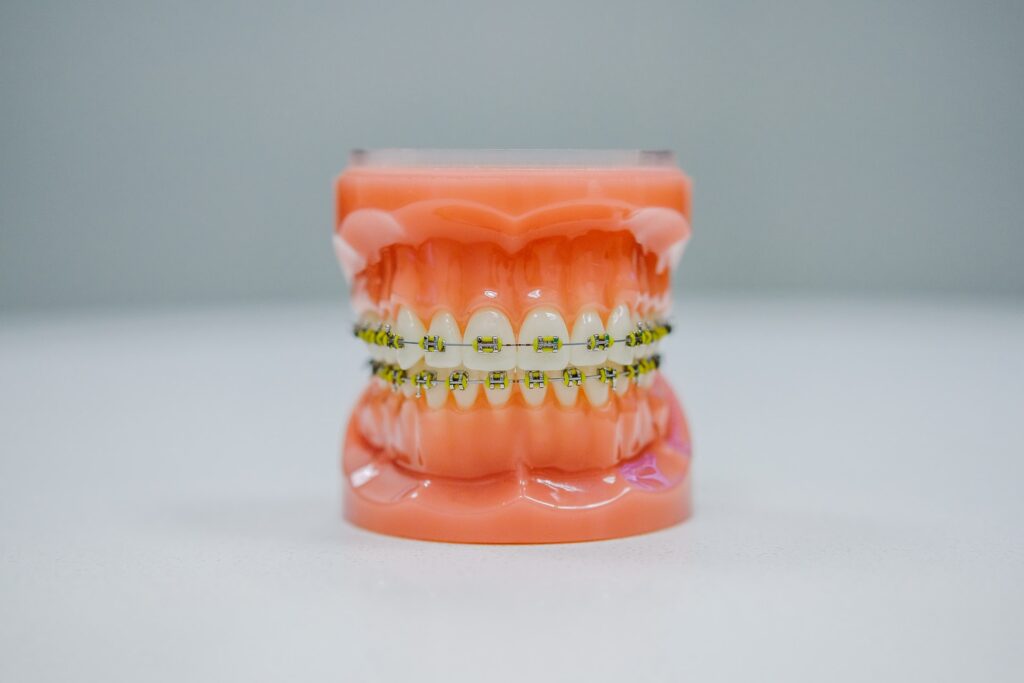 If you want to undergo some dental procedure, it is essential that you talk to your dental expert to determine whether that is the right option for you or not. Some procedures are limited by the age group of the patient. Similarly, finding a different dentist for every family member can be complicated as well. Finding an experienced dentist that can deal with the children will be equally tricky as they require special attention.
In this article, we will discuss a popular dental procedure, Invisalign. Invisalign is the best orthodontic option for those who want to realign their teeth using a clear aligner instead of metal braces. Due to their transparent appearance, they are relatively widespread as an option.  To ensure that your Invisalign is a success, here are the following tips you can follow when you are done with the medical intervention: –
Keep track of your Invisalign schedule: The minimum duration to keep your aligners on is 22 hours every day. However, you might want to remove them for more extended periods due to struggling confidence issues, emergency occasions, and sometimes just because you feel uncomfortable. In reality, eliminating aligners is not the answer to your problem, and you will not benefit from the procedure as well. The truth is people around you hardly notice your clear aligners, and you get comfortable as you keep using them for more extended periods. You might feel pain during the initial period of aligner's installment. However, you can take medications and have them installed during bedtime to skip the most painful hours while sleeping.
Monitor what you eat: Patients with aligners tend to lose weight because they have 2 hours every day to spend on meals as well as a dental cleaning. Also, removing your aligners after snacking and cleaning them every time may feel burdensome. Thus, you are bound to shed some pounds. However, if you are underweight, you may want to talk to your dentist and nutritionist for the customized meal planning so that you can maintain your weight.
Keep a backup aligner with you: In case of damage to your aligners, your teeth often start to shift back to their crooked state. It is, therefore, necessary that you keep a set of aligners as a backup because developing a new set might take up to a week. During this time, your teeth may shift back to their previous state. To avoid this, always remember to keep a set of aligners as a backup. Also, always keep your aligners in a retainer case to save them from any accidental damage. If you keep them wrapped in tissue paper or at some other places, there is a high tendency that they may get lost.
Keep your aligners neat and clean: Wearing aligners comes with a lot of restrictions. Only food/drink you can consume with your aligners are mainly water-based. Also, it is essential to clean your aligners as they tend to get cloudy if you don't clean them regularly. Also, avoid hot water for cleaning as it will cause the thin material of your Invisalign to warp. It is crucial to look out for your eating habits as your aligner might get dirty due to this. Talk to your dentist about the cleaning routine of your aligners.
Use whitening toothpaste: With patients having Invisalign aligners installed in their teeth, they are encouraged to use a whitening toothpaste. These aligners often have the remnants of toothpaste substances that get stuck in them. Aligners prevent them from washing away with water and food for hours. And, thus, increases the effect of whitening products on your teeth.
Clean your teeth: After installing the Invisalign, your cleaning schedule might get disturbed. Therefore, it is essential to maintain optimum oral hygiene so that you do not develop any dental disorder that may extend your treatment duration and create problems. It is to remember that after the installment of retainers, the otherwise small food particles that get washed away from your teeth by the saliva won't happen properly. Therefore, you must follow a cleaning routine and floss your teeth every time you remove the Invisalign.
After treatment, use a retainer: There is a likelihood of your teeth to shift back in their crooked state after you remove the Invisalign. For this purpose, you must wear Invisalign for a bit longer than necessary. Your dentist will also advise you about some essential aftercare methods so that your teeth stay put in their new position. Retainers are among one the options that help maintain the position of your teeth and should be worn every day.
Now that you know all the crucial points, you will be able to make the most out of this procedure. We wish you a healthy smile for now and for decades ahead.