Will COVID-19 Bolster Charter Yacht Investments?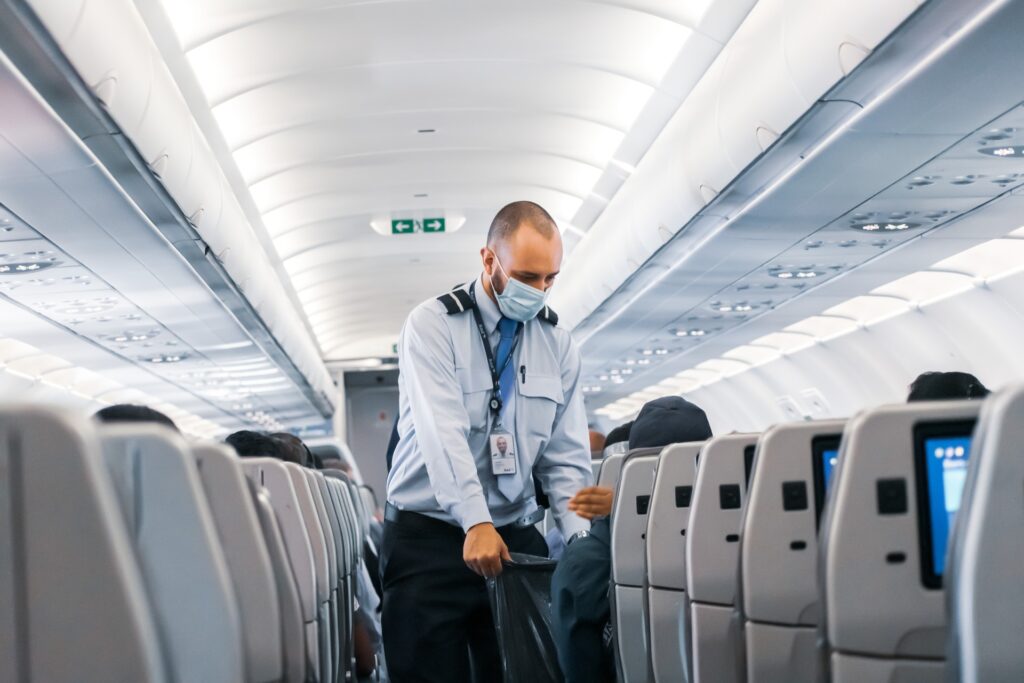 COVID-19 has ravaged the stock market and sunk global economies, leaving investors in a difficult position. Where do you put your money when conditions are so unstable? There's no clear answer, but one leading contender may be surprising; investors are looking to purchase yachts as a way of guarding their money, and potentially converting them into charter businesses in the long-term.
A Growing Market
Even pre-COVID, yachts were a growing element in the investment market. As of December, the global luxury yacht market was estimated to reach over $10,200 million by 2025. Obviously, the pandemic has scrambled all financial projections, but for the super wealthy – the sorts of people who buy yachts – the economic downturn is less likely to scramble luxury purchase trends. Indeed, for many considering a yacht charter right now, the question is not whether they can afford to do so, but rather the legalities of running a yacht charter during the current pandemic. Investors want to get their services off the ground as soon as possible.
What To Buy
While a yacht may be a solid investment, especially if you plan to run it as a charter, not all boats are created equal. So, what makes the best investment? There are any number of ways to approach such a purchase. For those investors seeking a flashy option, Sunseeker's new Rolls-Royce Hybrid is a more efficient yacht than most, but because it's new to the market, there's no savings to be found. Alternatively, investors might consider a used option with a custom refit, which may actually be a more affordable option.
Why Yacht Charters
Considering the overall state of the economy, why is investing in a yacht charter a good idea right now? It may seem like an odd choice, but consider the role that the cruise industry played in the current pandemic. Once a popular vacation option, those who can afford to are likely to seek out more private cruise options, such as yacht charters, in order to maintain social distancing and minimize the risk of disease spread.
Not only are travelers more likely to desire private travel options, but there's a good chance that typical travel options won't be available in the near future. Before they can relaunch, the cruise industry, as well as airlines, are going to need to demonstrate that they can operate safely. That's not going to be easy.
Exploring The Profit Model
The good news about investing in a yacht is that you don't have to be especially business savvy to make ownership profitable. In fact, almost anyone purchasing a yacht first pauses to solve a simple math problem – cost to buy and maintain the yacht divided by days at sea. In other words, how much does each day of sailing cost? The numbers can seem absurd at first, but whether you opt for a passive income charter model or a more variable, active management model, owners can quickly recuperate their costs and start to turn a profit.
The Outlook
Will COVID-19 ultimately increase the sales of yachts and expand the typical audience for yacht charters? It's hard to say, especially with full economic – and medical – recovery still a long way off. Still, it's clear that people are looking to change their habits going forward, even if that means spending more. As for investors, they're looking at yacht charters as part of their overall profit model, a way to work smarter when going into an office could be a risk. It's a compelling consideration, and certainly worth trying if the market can sustain demand.
In the short term, investing in a yacht is likely a more stable choice than the stock market; a yacht is unlikely to see major value losses, allowing owners an easy out through resale, and can easily be monetized as a charter. This is a good time to keep an open mind about how you approach your investments and where your business activities intersect with your investments.