Here's How To Get Ready For Prom When You Have Low Budget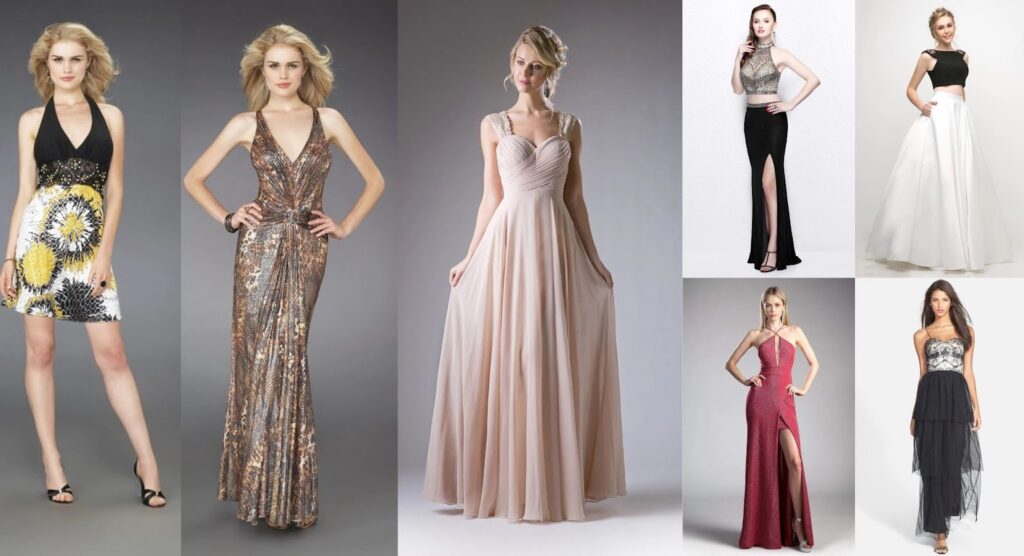 …because the biggest night of high school is meant to burn the dance floor, not your pocket.
Prom season is just around the corner. For an average American girl, that could mean spending thousands of dollars from the prom outfit and accessories to the event ticket.
While the night is all about fun, love, dancing, and making memories with close friends, the whooping expenses can easily lead to anxiety, especially if you're on a budget.
But this doesn't mean that you have to compromise on your dreams of celebrating the night in style. After all, there are many simple ways to make each part of your prom experience easy on the pocket.
Starting from how to buy prom dresses under $100 to DIYing the corsages and flowers, we've rounded up the four awesome tips for you. Keep reading!
Shop On Off-Season
Prices during the on-season are usually higher than normal, as there's a huge demand. So, if you are all heart at saving big bucks on your prom outfit, it's smart to go off-season.
Shopping a few weeks or months before the big night can easily get you a variety of designer dresses under $100: think of Jovani, Faviana, Alyce Paris, Tadashi Joshi, and more. You can then transform the *one* into your prom ensemble and rock the night like a "DIVA in budget."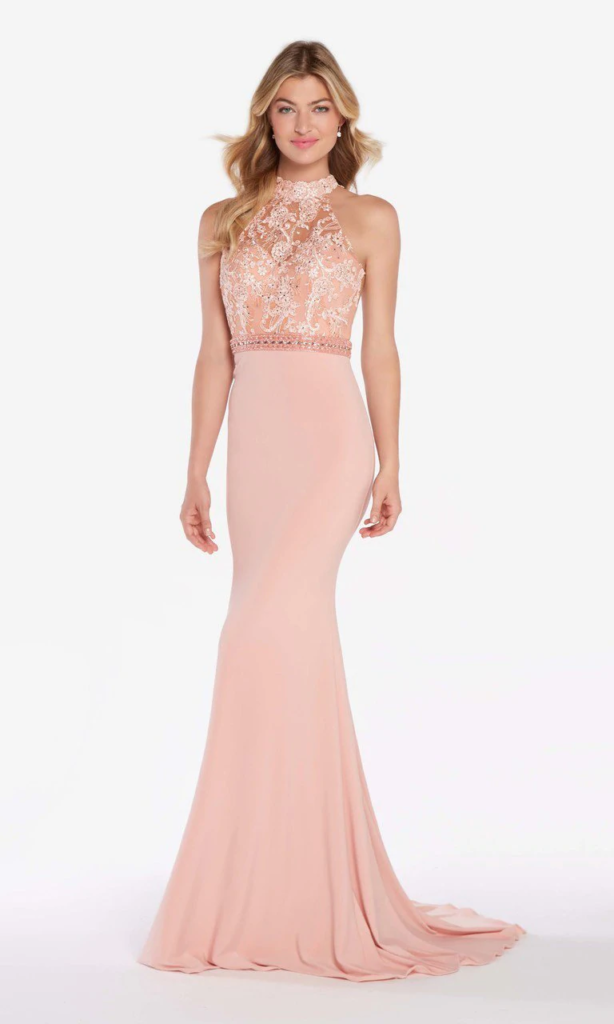 Apply Filters When Buying The Dress Online
While doing online prom dress shopping on a budget, it is good to look for dresses within the specific price range only. The trick is to apply for price filters and search for inexpensive prom dresses. This will help you narrow down the options and prevent you from getting distracted by outfits outside of your price range.
Pro Tip: Just like the price range, you can also apply filters for colors, fabrics, size, sleeve styles, neckline, and silhouette to find the perfect affordable prom dress of your dreams.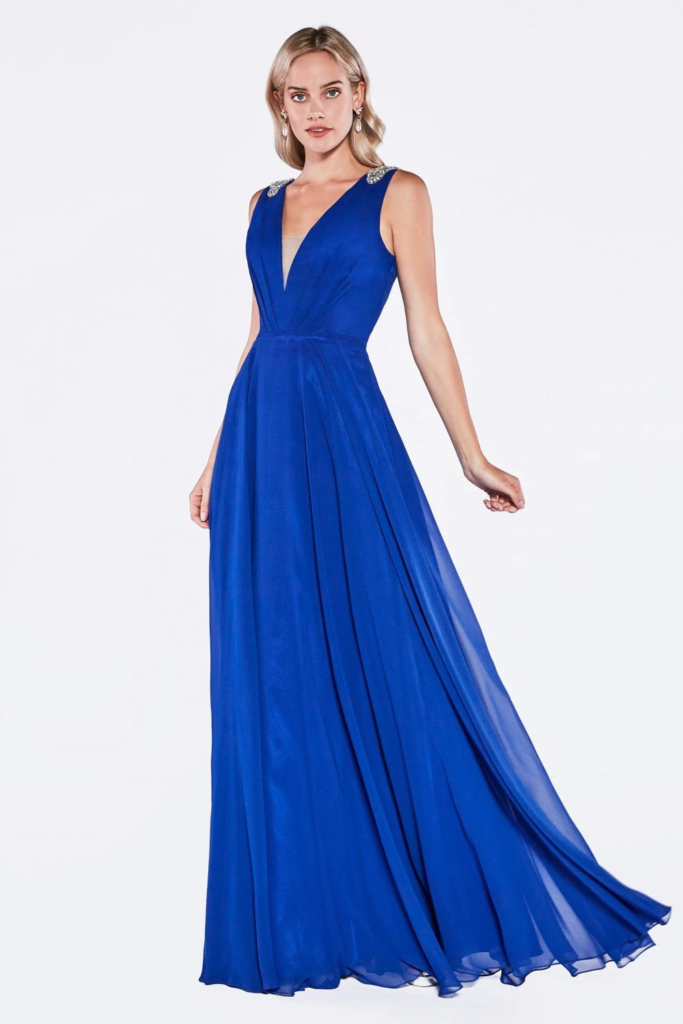 Repurpose Your Friends Or Family Member's Formal Gown
When you're not in a mood to even spend for the long prom dress under $100, you can think of repurposing the vintage formal gown of your friend, sister, or mom. All it takes is time to find a good sewist to get the dress tailored to your size.
Don't forget to marry that formal gown with statement jewelry and shoes to add a voguish touch. Remember, a vintage dress with trendy accessories is the key to standing out from the crowd.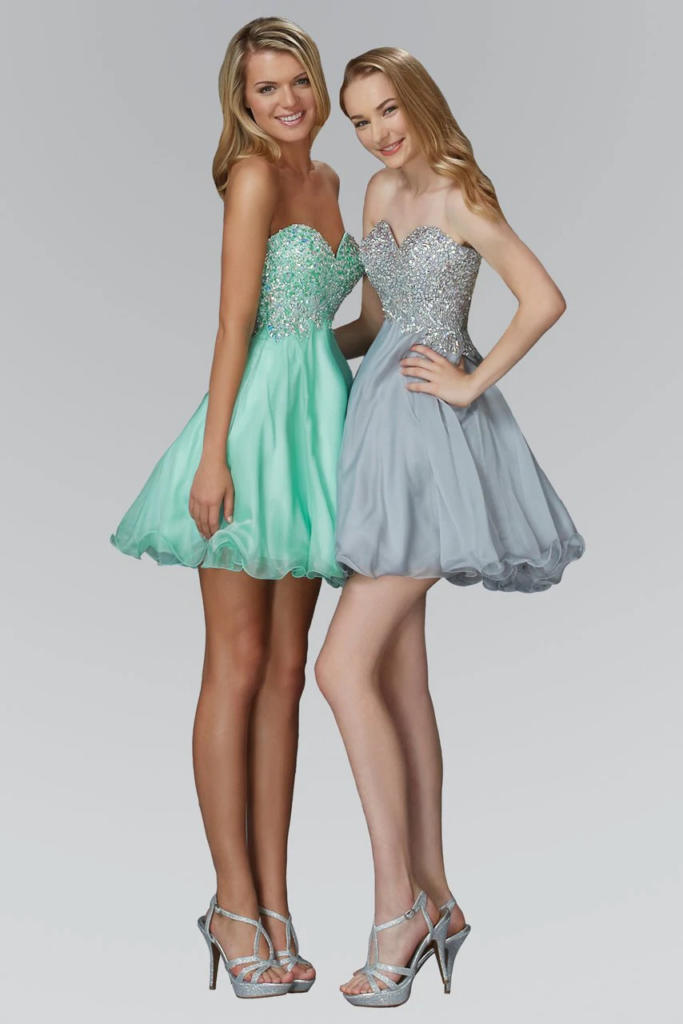 DIY Your Corsages And Flowers
Now that you have found an affordable prom dress for the gala night, it's time to plan for corsages and flowers.
Fresh flowers look good, but the truth is, they are often overcharged. Instead, you should use artificial flowers that look lifelike and convert them into corsages and boutonnieres. They will stay unwilted and can also be reused for several other purposes afterwards.
Ready To Celebrate The Night On Budget?
Prom is the most awaited high school night of the year. While it's a great chance to dress up to the nines, it shouldn't have to break the bank.
So, if you're on a budget, don't worry! You are better off with a low-cost prom dress under $100 if you know to carry it confidently.
It's your gala prom: prefer saving money over one-time outfits and accessories and focusing on making memories for the lifetime!