Here's How To Exude Glamour In Long Dresses If You're Petite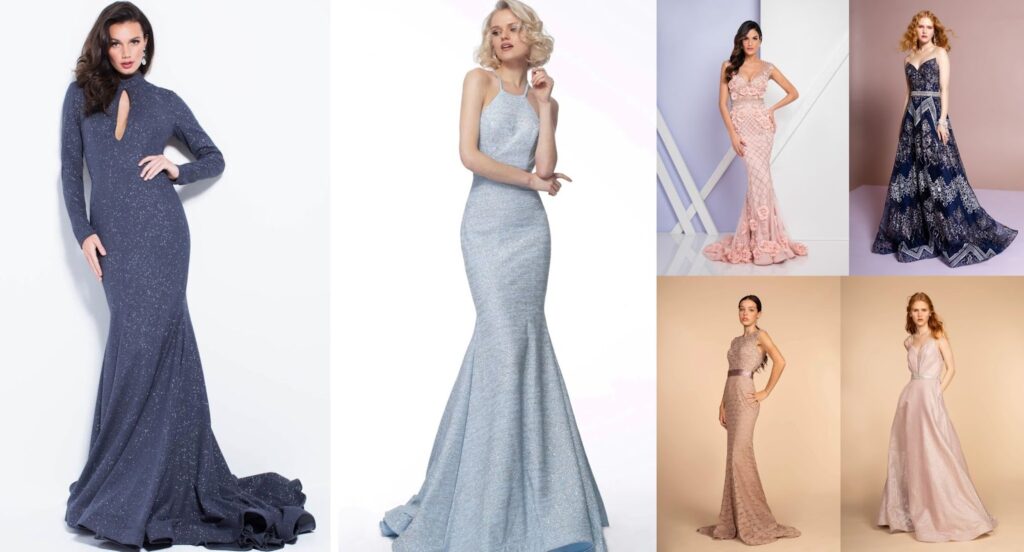 Nothing screams "royalty" than a long dress. From wedding to prom, business events to political dinners, they are perfect for flaunting elegance at formal occasions. The right *one* sure helps you be Belle of the Ball.
However, if you are petite (5'4'' or below), you're likely to feel skeptical about investing in a long dress – obviously because of the long-established belief that they are only made for taller girls. But it's time to break that mental picture!
Traditional fashion legends had professed that petite girls couldn't wear long, floor-length dresses as they work against the lengthening effect. Fortunately, modern stylists have debunked the myth. The key to making the long dress look amazing on your petite frame is to be mindful of a few design patterns. Wondering what those are? Let's talk!
1. Choose A Solid Color
Long formal dresses with solid colors offer less distraction to the eyes, making a shorter person look tall.
If you are a plus-size fashionista with a petite body frame, dark solid colors are the secret. Whether you adorn a form-fitting mermaid dress or a-line gown, they help your body look elongated compared to what it already is. Monochromatic black, gray, brown, and hunter green long dresses for sale are a few great picks for you.
On the other hand, if you are slim and petite, you're free to go for light, pastel colors, such as blush, mint, aqua, mauve, and more. Just make sure they are monochromatic. 
2. Ensure The Perfect Fit
This one may sound obvious, but many women still don't wear dresses that are seamlessly tailored to their shape. You have to understand the importance of the right fit. If an outfit is too loose or baggy, you'll drown in the fabric, thereby looking shorter.
Whereas a well-fitted long evening dress rightly defines your shape and accentuates your best features. No matter what your height is, it is sure going to look like a dream.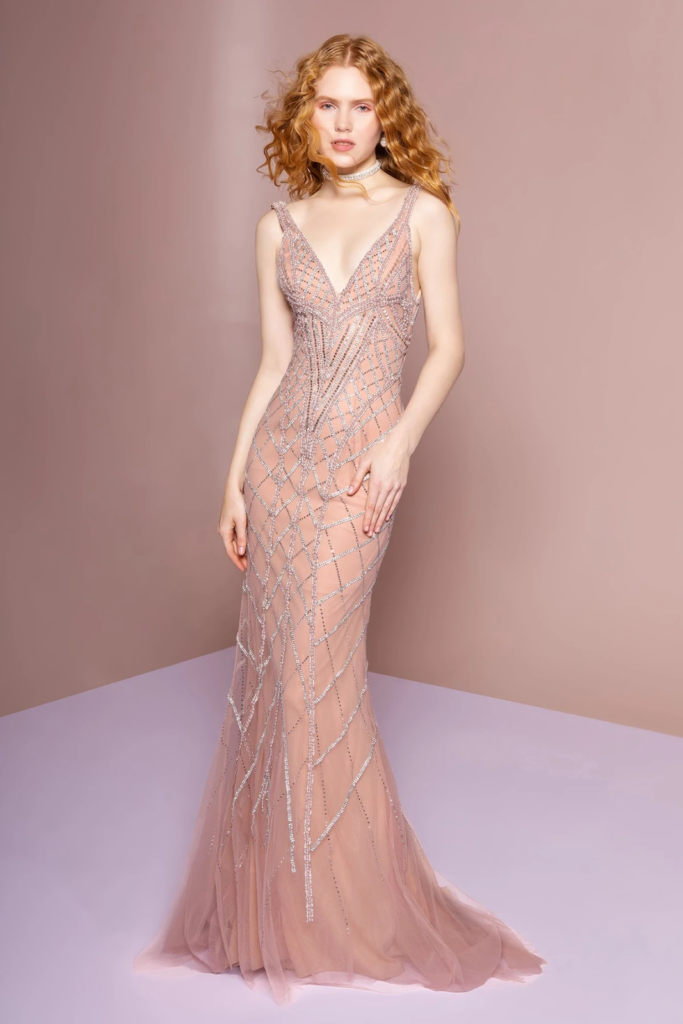 3. Pick The Right Neckline
The right neckline also plays a big role in making your petite body shape look prettier, just like you want. By "right," we mean v-neck long gowns and dresses as they create the illusion of an elongated torso. Peep into this plunging v-neck two-piece tulle gown by Rachel Allan for proof.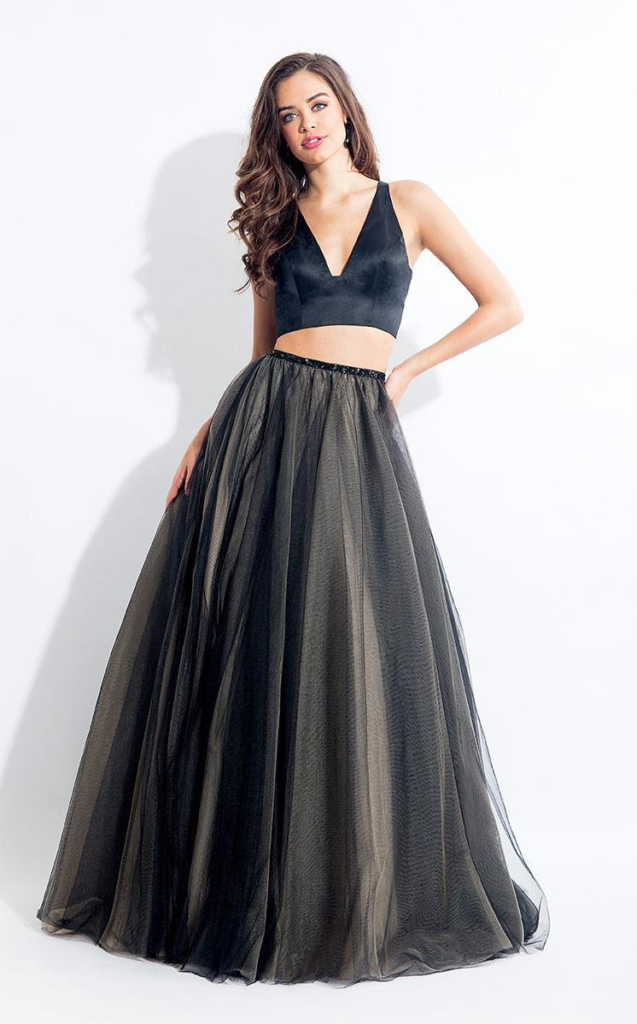 4. Wear A Wrap Style
Petite + plus-size? The chic yet comfortable maxi dress is your style!
Choosing a wrap-style long affordable dress is the best way to let your curves speak volumes. You can pair the *one* with trendy layered stone chains and hoop earrings to make a statement.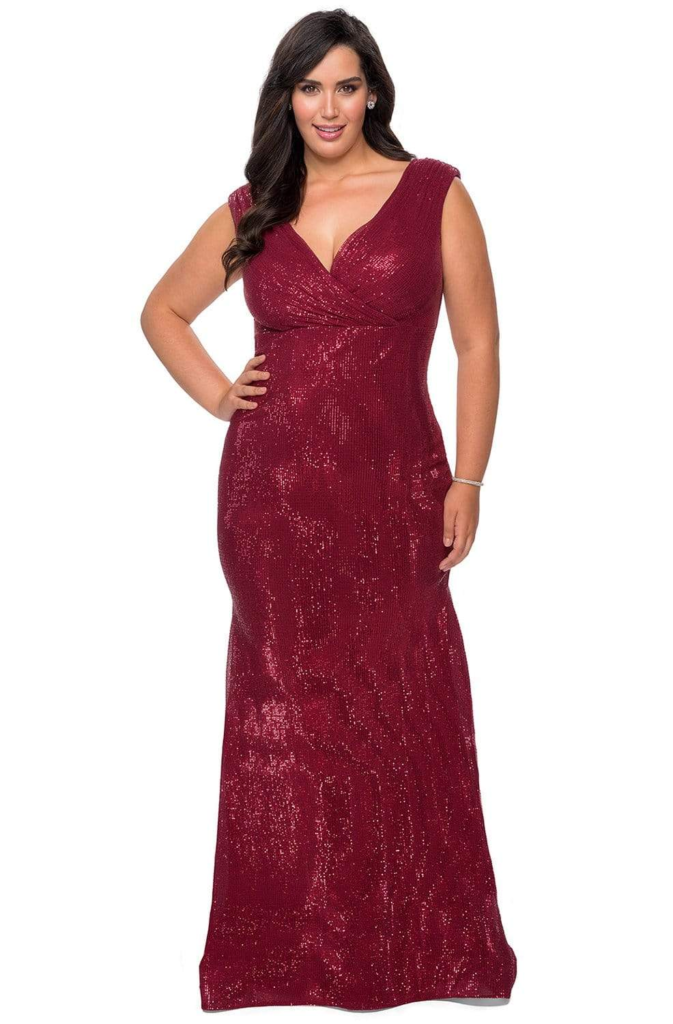 5. A Little Heel Is Your BFF
As you would not like to look engulfed in a long dress, it's good to wear heels. Pumps, stilettos, and wedges – all these shoe styles are your savior.
However, if you're not comfortable with high heels, you can opt to put on a one-two inches heels to add a little length to your dress. Strappy sandals with block-style heels are quite comfortable, plus they are all the rage.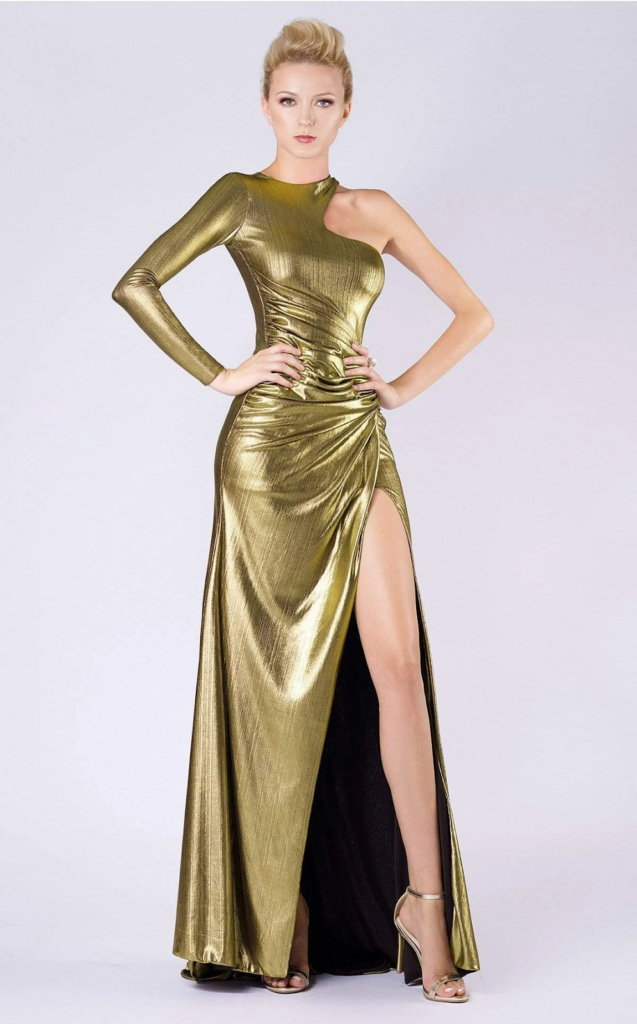 There you have it – all the best tips to make a long dress works as a wonder for your petite body shape. So, now that you know all about them, wait no more and start shopping for the exclusive long dresses for sale online. You're sure to look tall, pretty, and gorgeous!