5 Unique Prom Dress Tips To Stand Out From The Crowd
Every girl desires to feel unique at the most special prom night, and it's legit!
Whether you want to steal the spotlight on the dancing floor or just want to amaze your crush with your style statement, you can always stand out without breaking the dress code. After all, there are myriads of prom dresses for the new season, which gives you space to express yourself and make a lasting impression on the big night.
In this post, we have rounded up a few best tips on being the mainstay of the party. Let's get started!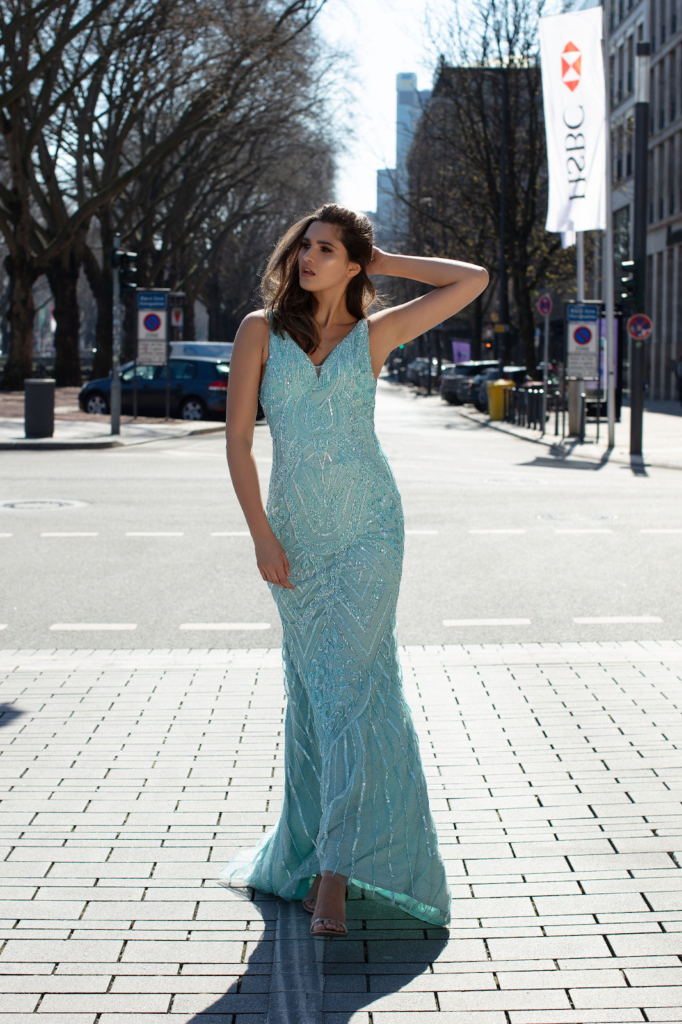 1. First & Most Important – Embrace Yourself
The key to looking great is to embrace everything that makes you unique. So, no matter if you're slim or curvy, tall or petite, fair or dusky, feel confident about your REAL SELF.
Remember, your size, skin color, or height can never limit you in fulfilling your fashion fantasies. Because – you can always tailor your dream prom dress to your true size, as well as play with its hemlines and color to complement your height and skin tone, respectively.
2. Listen To Your Heart
It's good to seek suggestions from others, but in the end, what matters most is whether you feel good about your look or not.
So, take control and decide how you want your prom dress to look. Do you see yourself walking elegantly in a flared ball gown or throwing sass around like confetti in a sexy fitted long prom dress?
From dress styles to colors to necklines, make sure you listen to your heart when shopping. No one knows you better than yourself, after all!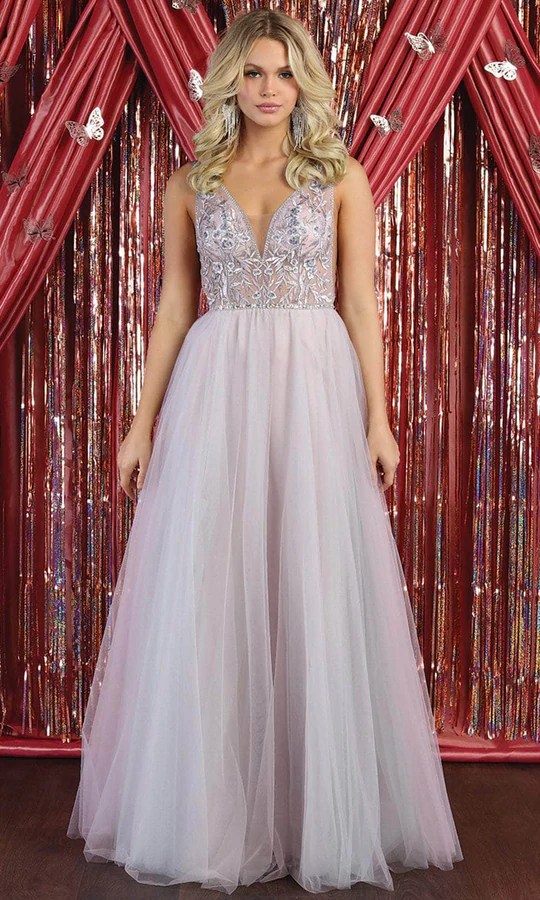 3. Come Out Of Your Comfort Zone
Maybe you only own specific styles in which you feel comfortable! But if your goal is to give a standout touch to your prom look, it's high time to step out of your comfort zone and look for something different.
Try out hot trending long unique prom dresses this prom season. The *one* with sequin details, fringes, cutout work, minimal slit, or asymmetrical hemline are perfect for adding a hint of glam to your statement.
Besides, you can also experiment with power styles, such as dressy pantsuits and jumpsuits, to appear unusual in a good way.
4. Play With Accessories
Accessories can elevate even the simple dress and make one look out of the world. And we guess, you already know that!
So, don't forget to play with accessories if all you want is to be the showstopper of the prom night. Choose something that channel your personality and complement your long prom dress: think of velvet chokers, glitter shoes, big hoop earrings, a sporty bomber jacket, or anything that is all the rage.
5. Express Yourself
It has been claimed a way back that your clothes tell a unique story about yourself. So, why not take advantage of your elegant prom dress to show off your personality?
Whether it's a monochrome gown, a classic co-ord set, or a sizzling body-hugging silhouette, make sure your prom ensemble screams you. Let the crowd know who you are without saying even a word. 
There you go! Now you're all set to stand out and be confident on this important night. So, steer clear of the stress, and start shopping for your best-loved prom dress on sale online. We're sure you will burn the floor on fire!