Top 4 Tips To Maintain a High Level Of Productivity In the Office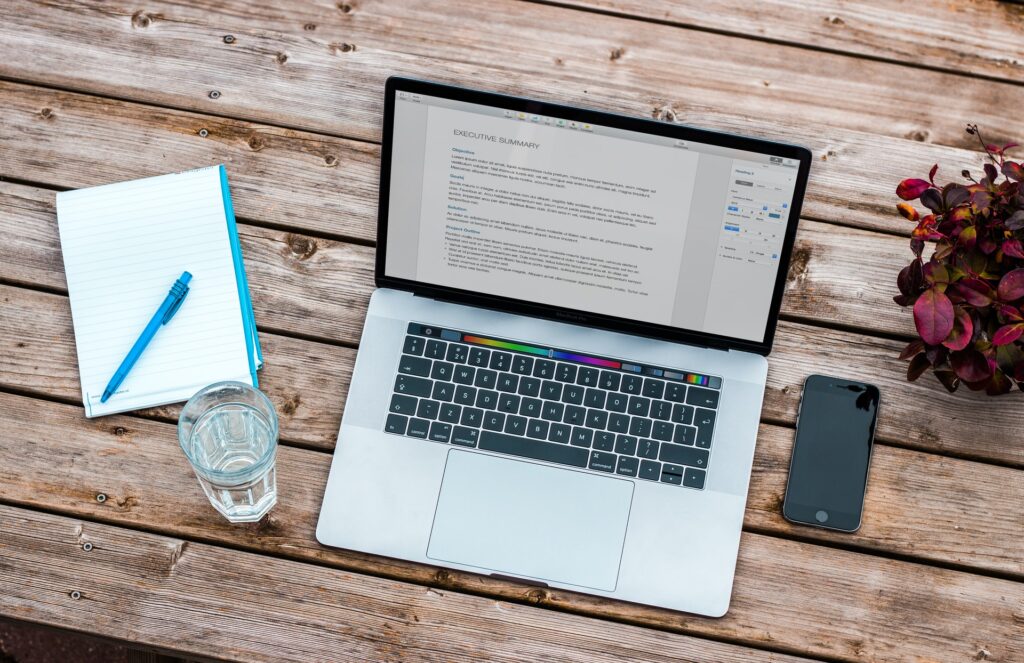 Regardless of the industry, employees are the backbone of any business. After all, the success of a company primarily hinges on their work. And if your workers are happy, they'll likely be more productive and, as a result, help the business achieve the desired success and growth. So, to ensure that a high level of productivity is maintained in the office, here are a few top tips you should know.
1. Become a supportive leader
As obvious as it might be, employees are a lot more likely to put in less effort into their work, if not leave the company entirely, if the management is terrible. After all, it's more than just a little challenging to stick with a business that lacks necessary foundations such as clear communication, honesty, and respect. And by being a supportive leader, you will instil loyalty in your workers, and as a result, encourage them to stay committed to the company's cause.
2. Offer incentives
There's no denying that people will do their best and stay with a company if you give them a good reason to do so. And if you want to ensure that your employees stay motivated with their work, it may be well worth creating a good incentive programme for them. Whether you opt for a monthly bonus or a sizeable commission for your best performers, having a reward that they can aspire to will allow them to improve and maintain a high level of productivity for the company.
3. Keep the office pleasant
The workplace plays a crucial role in productivity; more than it is usually given credit for. After all, it can be more than just a little challenging to fulfil our daily responsibilities if the office is as aesthetically unappealing as it is tedious. And a small investment in improving the workplace by giving it updates in both form and function can go a long way in helping employees stay engaged in their work.
One good example is integrating green air technology in the office as it not only improves the aesthetic appeal of the workplace but also provides a functional purpose as well by improving the air that we breathe. And by taking advantage of the technology's unique appearance and air purification features, you will ensure that your workers remain healthy without spending a small fortune in doing so.
4. Allow them to grow
It's not uncommon for businesses to continuously expand. As such, it's essential to allow your employees to grow as well. And while the money involved in the delegation of new responsibilities is undoubtedly a good motivator, they will also feel like they are trusted as well. So, don't be afraid to allow your employees the opportunity to rise through the ranks. You'll be surprised at how much more productive your workers will be as a result.
Despite the challenges that it presents, maintaining a consistently high level of productivity for any business isn't as complicated as some might think. In actuality, it's relatively simple and straightforward. And by keeping these tips in mind, not only are you far more likely to gain the respect and loyalty of your employees, but you will also encourage them to do better within the company and stay committed to their work. And as a result, allow the company to operate more efficiently and effectively.