Finding Your Perfect Urgent Care Clinic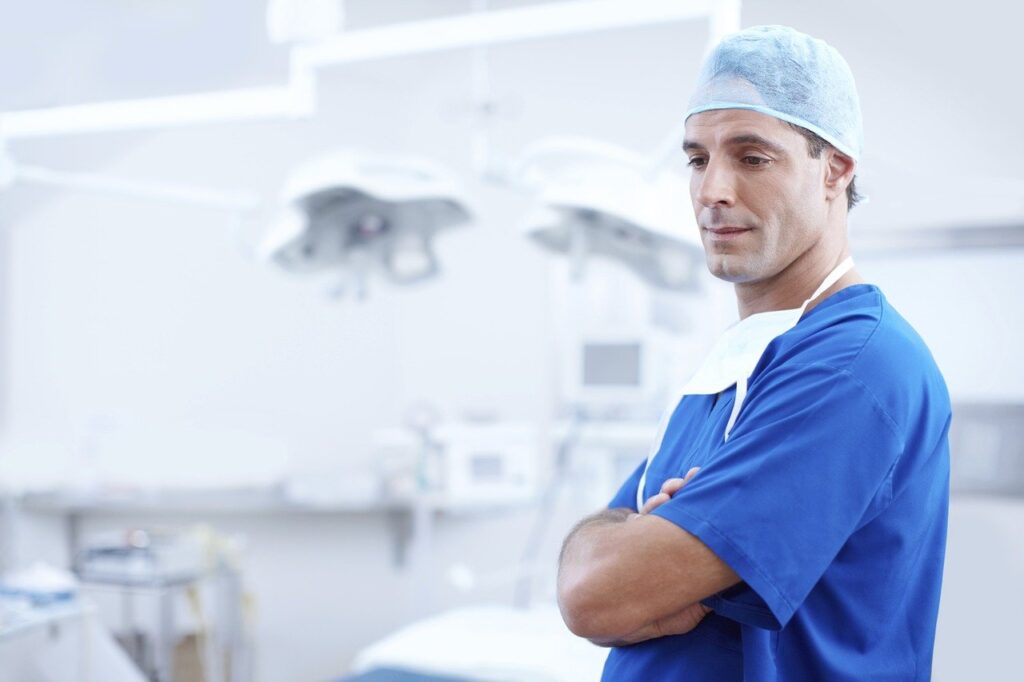 Ever been extremely sick, yet your doctor has already been booked up with a full schedule for the day? You know you're ill, but a trip to the emergency room seems like an extreme route to take and you do not want to be trapped in a waiting room with other sick patients for hours. 
For these reasons, attending an urgent care center could be the most viable option for you. If you continue to go to the same urgent care center, they'll then have all of your medical history located in one place, which will make it less time consuming for you to drop by in the future. 
What Can You Go To An Urgent Care Center For
You are able to attend an urgent care center for more reasons than you might originally think. Over the last decade, there has been a growth in urgent care clinics due to patients being unable to see their regular family doctor. Most urgent care locations offer a broader scope of services for patients, yet they don't have the wait time of an emergency department. Urgent care centers can also be more cost-efficient than visiting an emergency room. 
Some health concerns you can attend an urgent care center for include:
Sinus Infections
Bronchitis
Nutritional Guidance
Allergies
Fever
Many more
Also, importantly, many urgent care centers hire a large number of family doctors. This can be especially important for children since family doctors have training in how to make them feel more comfortable. It can also be important because, many times, children are scared to go to the doctor, so being able to see someone they recognize the next time they're sick (vs. seeing a stranger at the emergency room) can make for a more enjoyable doctor's visit. 
Urgent Care Clinic Advantages
Another large advantage with urgent care centers can revolve around when they offer their services. Many urgent care clinics are open outside of regular business hours. This can be advantageous if you begin to feel sick later on in the day or if you were unable to miss an important meeting despite being sick. These extended hours could help you get on your way to recovery one day sooner by being a viable option for you to receive a medication that will help your infection start to improve. Possibly most importantly, many of these urgent care centers are open late on weekends. Nothing is worse than beginning to feel sick late on a Friday afternoon and having to wait until Monday to get in to see a doctor!
Perfect Health Urgent Care Clinic
Perfect Health urgent health clinic takes a different approach to your health care needs. They attempt to look at health care from the perspective on the patients, instead of doctors making a decision simply based on what is best for their own personal interest. At Perfect Health urgent care center, they strive to build trust and open rapport with their patients on an ongoing basis.