How To Excel In Medical School Mock Interview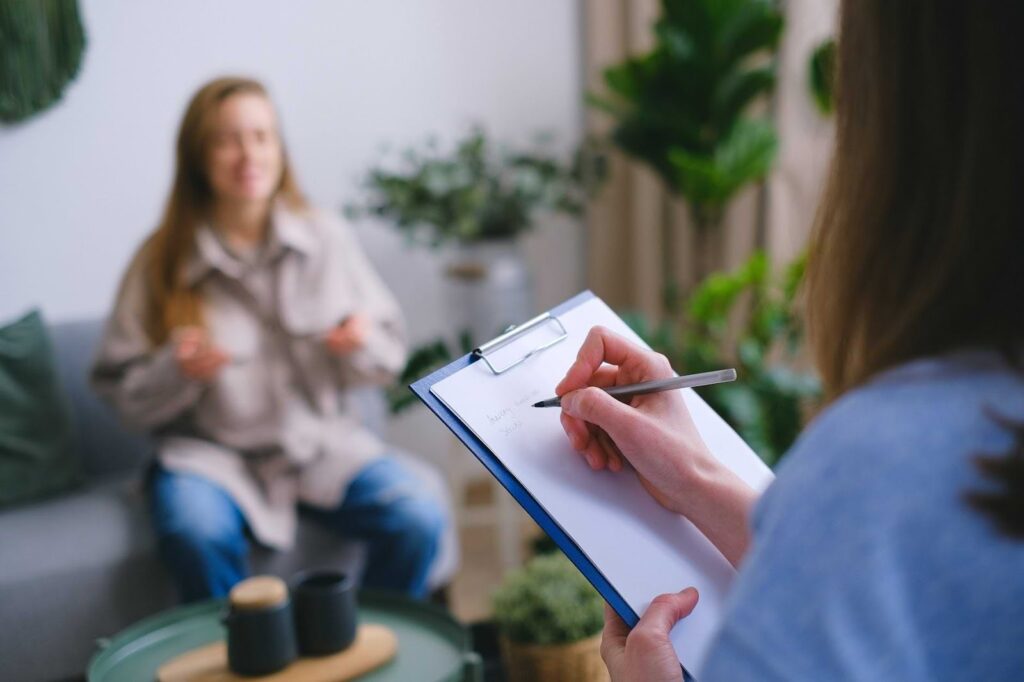 Excelling in a medical school mock interview is always a difficult sight to reach. But with a few tips you got it all covered.
Present yourself well
As you go for the medical school mock interview, the way you present yourself matters a lot. Get a suit, preferably the one which fits well. And this is an important thing you need because your first impression will create a huge difference. Women applicants are preferred to wear suits but again, the dress must be formal. Talking about men, trousers and shirt is all you need as your interview attire. Having a proper attire is also important because no interviewer will take you seriously unless you are serious about it. And that is initially judged on the basis of your attire.
Prepare well
Your preparation is the basis of the interview round. You definitely need to check out the medical interview mock questions of 2022 to get an idea what was asked in the last year. But other than that you should also focus on reading. Read as much as you can. Read about the current events, policies and decisions related to health care, Google news, New York Times etc. Also focus on topics related to medical issues as they are most directly relevant to your interview process. You should read about technologies, policies, life as a doctor etc. Make sure you don't miss out the topics of your personal interest. You never know what an interviewer can ask and if you share a common interest.
Create a list of questions
Medical school mock interviews are mostly about questions and answers related to everything that involves medical issues. And in order to understand the process, format and get an idea of the interview, you should check out various questions and answers from the past. The best way to do this is by making a list of questions and finding answers for them.
Do mock interviews
Practice talking about yourself, do mock interviews and prepare yourself in the best way you can. Consider taking help from your trustworthy friends, family members and professors who can help you with the interview practice. Try at least 2-3 mock interviews before facing the final one. This will help you get comfortable with the format and give you an idea how you should be talking about yourself. Many times applicants find it hard to talk about themselves in front of the interview committee. Practicing this in advance can be really helpful in boosting confidence and what not.
Research each school's interview format
You should know what to expect from the school you are being interviewed at. And this can happen only when you are aware of the interview format and tendencies. Generally there are specific formats for every med school. Depending on the med school you have applied for, check out the format in advance. Med school mock interview might seem like a hard nut to crack but only for those who are not prepared.
For more tips and tricks, check out Accept Med today!