What Mistakes Should You Avoid When Choosing A Driving School?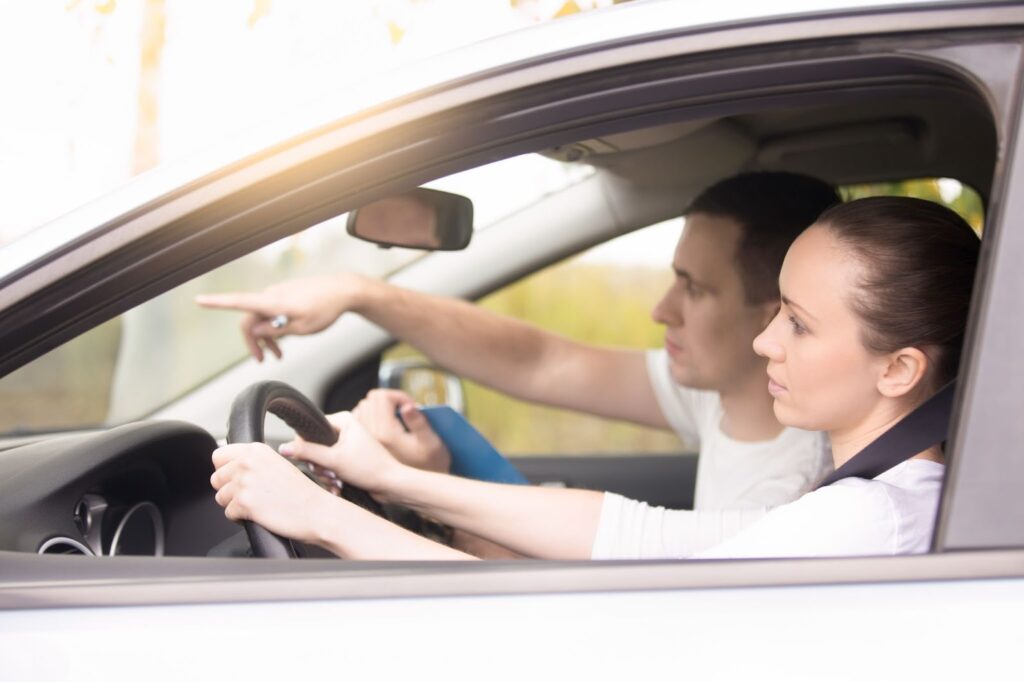 According to the National Highway Traffic Safety Administration, traffic accidents are the leading cause of death for teens in the United States. In 2016, 2,433 teens in the U.S. died in car accidents.
Many of these accidents are caused by lack of experience behind the wheel. In order to help teens become safer drivers, many states now require them to take driving classes before they can get their license.
Taking a driving class can teach teens the skills they need to stay safe on the road. They learn skills like proper turning techniques, how to change lanes safely, and how to parallel park. They also learn the rules of the road and how to manage speed and space.
In addition to the practical skills, driving classes can also help teens build confidence behind the wheel. For many teens, getting their driver's license is a rite of passage. But with the increase in traffic fatalities, many parents are hesitant to let their teens start driving. Driving classes for teens can help ease these fears by giving them a chance to practice in a safe and controlled environment.
Driving classes are not just for teens, but adults can also benefit from taking a refresher course. Those who have been driving for years may have picked up some bad habits. Or, they may not be familiar with the latest changes to the laws and regulations. Taking a class can help make them safer, more confident drivers.
What Mistakes Should You Avoid When Choosing A Driving School?
As a parent, you want to make sure your teen has the best possible chance of becoming a safe and responsible driver. To help them reach this goal, you may be considering enrolling them in driving classes. While taking driving lessons for teenagers can be beneficial, there are some mistakes you'll want to avoid.
One mistake you'll want to avoid is signing your teen up for classes that are too easy or too difficult. If the classes are too easy, your teen won't learn anything new and may become bored. On the other hand, if the classes are too difficult, your teen may become frustrated and discouraged. Instead, look for classes that are appropriately challenging and will keep your teen engaged.
Another mistake to avoid is assuming all driving classes are the same. In reality, there are a variety of different types of classes available. Make sure to do your research to find a class that will meet your teen's specific needs and interests.
Finally, don't wait until the last minute to sign your teen up for driving classes. It's important to register early so you can ensure your teen gets a spot in the class. It's also a good idea to have a backup class in mind in case the first one your teen signs up for is full.
The Bottom Line
No matter your age, if you're new to driving or just want to brush up on your skills, taking a driving class is a good idea. It can help you learn the skills you need to stay safe on the road and become a responsible driver. Just make sure to avoid these common mistakes to ensure you get the most out of the experience.
If you are looking for a recommendation for the best driving classes for teens, you can rely on Push Start Driving.