How Does Employee Intranet Boost Employee Engagement?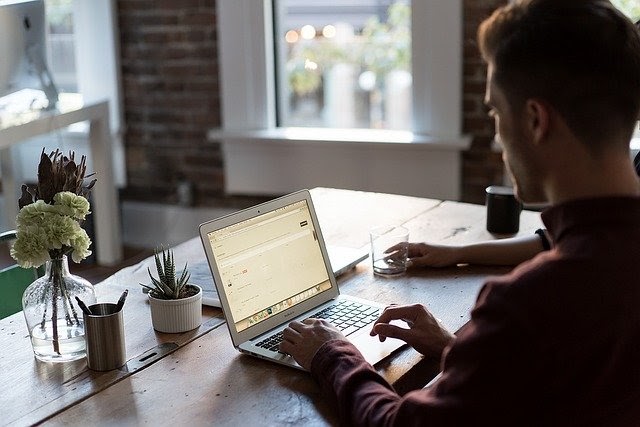 Employee engagement can have a different meaning for different people – while many consider it as enthusiastic employees, for others, it means satisfied employees. However, employee engagement can be described as the employees who are committed to their work and put their efforts to meet the company goals. They show curiosity and involve themselves in various business decisions. And companies that understand the value of employee engagement are more productive than others.
Not only does employee engagement boost productivity but also increase customer satisfaction. Apart from this, engaged workplaces retain employees for a long time and have lower absenteeism. However, when people work remotely or from home, it can be challenging for the companies to connect employees and boost engagement. Here is where employee intranet comes into play.
An employee intranet is a restricted and private communication network that can be accessed by a specific group, including the team members of a company. It provides employees with a centralized platform to collaborate, communicate and work on various tasks. It is a great way to enhance employee engagement.
If you are wondering how social intranet software can enhance employee engagement, you are at the right place. In this guide, we will discuss the same.
How does employee intranet enhance employee engagement?
Intranet helps employees to connect: Remote working can lead to lower employee engagement. However, facilitating your employees with the best intranet software enables the team members to connect with their colleagues to exchange information and ideas, further leading to employee collaboration and employee engagement.
Intranet helps to recognize and reward people: Lack of communication among the team members can be due to the lack of employee reward and less interaction opportunities. But by using an employee intranet, you can reward and recognize your employees for their outstanding work. Not only will this make the employees feel motivated but also enhance employee engagement.
Intranet promotes company culture: If you find it difficult to inspire company culture to remote employees, a CMS employee intranet can help you. It will provide your employees with a platform where they can be synchronized with the company goals and work to achieve those goals. You can share everything via newsfeeds so that your remote employees feel a crucial part of an organization. This will not only drive employee engagement but also enhance your business productivity.
Intranet speed up employee engagement: When it comes to new hiring, it becomes difficult for newbies to deal with the new work environment. At times, you can use a social intranet to make it easier for your employees to adapt to the company culture. Moreover, they can easily access the company's crucial information and see through the tutorial videos to complete their job. They can interact with their team members quickly via an employee intranet, further enhancing employee engagement.
The Bottom Line
Undoubtedly, remote working can lower employee engagement and make the employees feel unmotivated. However, implementing an employee intranet is a great way to enhance employee engagement, regardless of the location. So, it is worth implementing an intranet if you want to enhance employee collaboration and engagement.