Guide To Planning a Carnival – Themed Birthday Party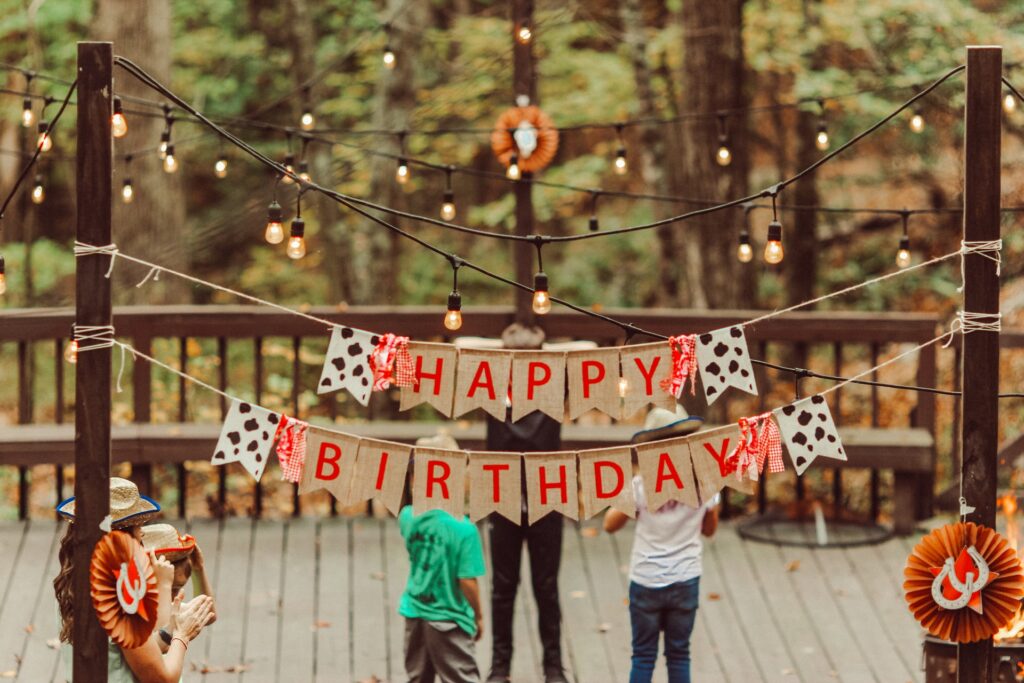 A carnival themed birthday party sounds great, but is it also easy to plan? Parents will likely hesitate to prepare for something as elaborate as a carnival. What if we provide a simple guide to simplify the planning and ensure great success? Here are tips for pulling off an authentic and exciting carnival-themed birthday party for your child.
The date of the event is crucial
Before deciding if a carnival theme is suitable, you need to verify the weather on the day of the event. Carnival-themed parties are best held outdoors, and summer is the perfect time for it. If the weather is unpredictable, your alternative is to choose funfair rides for hire, which can be set up in an indoor venue. Fortunately, there are plenty of options if you check with a reputable vendor. 
Book the venue early
A backyard setting is likely not going to be enough to set up rides and stalls. Consider booking an outdoor or indoor venue with enough space for all the attractions you want to set up. Check if the place has a power source, and do not forget about accessibility and parking areas.
Finalise your guest list
Send invites early so that your guests can send their RSVP cards as soon as possible. The confirmed number of guests, as well as their age range, will determine the types of rides and attractions you will hire for the event. The sooner you finalise the list, the more convenient it is to pick and choose the rides you want.
Come up with a realistic budget and stick to it
Carnival-themed party costs can quickly add up if you do not watch out for unnecessary expenses. Keep attractions to a minimum and focus only on essential activities all guests will love. If there is too much going on, guests may end up getting confused about which stalls and rides to try, especially if the party is only for a limited time.
Prepare food that matches the theme
A carnival-themed party is not complete without food that matches the atmosphere. You can rent food carts serving fairground popcorn, caramel apples, cotton candy, and lemonade stands. Have a separate buffet table for adult guests with more substantial food options.
A party is not complete without decorations
Decorations are also essential because they complement the theme and set the right mood for the party. There are plenty of ideas for DIY decorations you can get online. With a bit of creativity, you can make the party pop with lots of colourful and fun décor.
Additional entertainment and games
In addition to the rides and fairground stalls, prepare interactive games where guests can either participate in groups or individually. This is the perfect way to encourage socialising. Set aside sometime during the party for everyone to take part in the games. Winners may be rewarded with an extra token or gift to take home. Trivia games and scavenger hunts are always a hit at parties. Make it more interesting by adding a personal touch related to the celebrant.