The Major Benefits of Getting a Credit Card Debt Consolidation Loan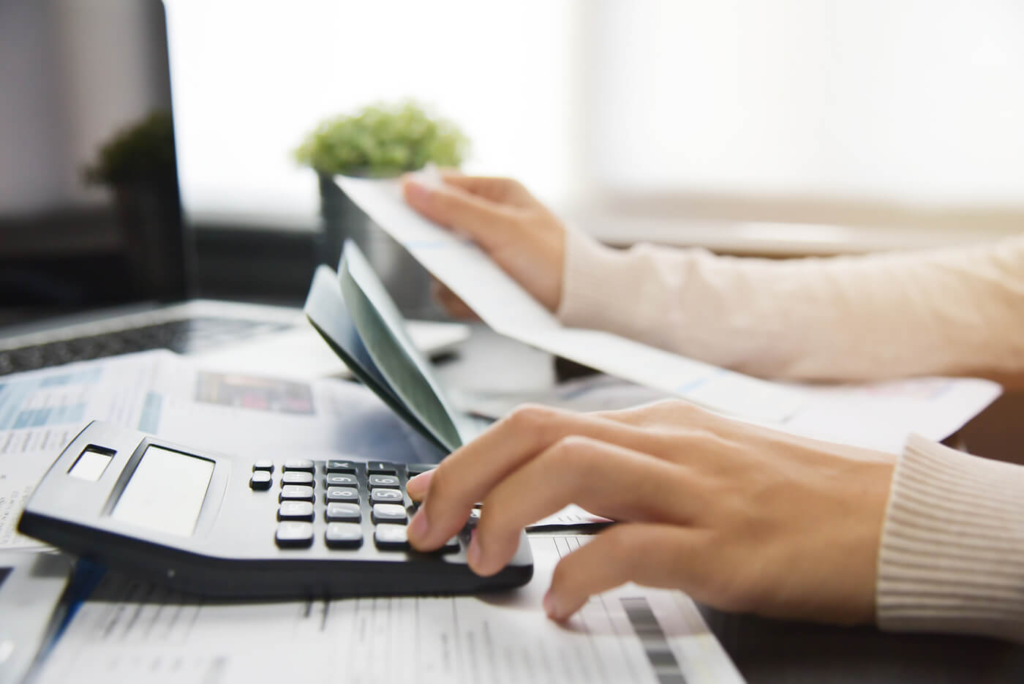 Managing hard-to-manage monthly bills as a result of your credit card loans could lead to high-interest rates on your loans, quicker than anticipated. If you're trying to live a life handling less debt, Then you may have to consider getting a credit card consolidation loan or even just a debt consolidation loan. 
What is a debt consolidation loan?
It is a strategy that simplifies The payment of your loan accounts, pulling all of your debt into a single payment, Helping you manage your debt in a simpler way. Open a debt consolidation loan comes with a lower rate of interest than when paying out each of the payments on a monthly basis, and it also helps boost your credit score, among the other benefits that it provides.
An effective way of consolidating your debt is to take out a personal loan, transfer all the multiple debts into a single credit loan account, and apply for a debt consolidation loan that helps pay off all the debts easily from the same card.
Here are some of the benefits of getting a credit card consolidation loan:
It turns multiple payments into a single consolidated payment
Getting that consolidation loan helps to make the payments on the debt a simpler format that results in lower monthly payments as well as longer pay-off periods. This means you will have to pay lower for a longer period; however, you will not end up in a state where you need to pick up more loans to run your household on a monthly basis. Most people have multiple credit card balances, and consolidating everything into a single source could definitely feel like a weight lifted off one's shoulders. Although the debt still exists, it is reduced. Now you can focus on paying off one of the debts rather than wreaking havoc over multiple debts.
The significantly lower interest rates
A huge benefit of having a debt consolidation loan is that it incurs a lower interest rate as opposed to unsecured debt from a variety of different credit cards. This unsecured debt often has a higher interest rate, and most people tend to roll over the debt to the next month but to pay a minimum amount to secure chances of not being a defaulter. It is a much better option to have a lower interest rate with a longer time to pay off all the debt within a single account. Doing so will help increase your credit score, which is the determining factor when it comes to making significant purchases later down the line. Those with excellent credit scores anywhere between 720 to 850 could essentially have a lower interest rate than one with a full credit score who can end up paying a lot more in interest.
Consolidating all of your debt into a single payment track significantly reduces one's stress levels by clearing up all the clutter of payments and combined to make one so that all the single payment is done without you stressing over missing out on any of the debts that you may already have. After all, nobody wants to live a life of stress and would much rather be able to handle their finances without the added stress.
These are some of the greatest benefits of going for a credit card consolidation loan or simple debt consolidation loan as opposed to struggling with the finances each month; by trying to be of higher interest rates and having less in hand to make your monthly needs meet.