Exercise Professional Insurance – A Must-Have Thing for the Future Trainers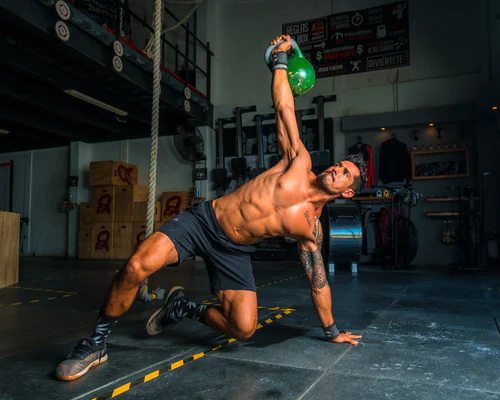 We all are aware that the majority of the pilates or yoga trainers are responsible for supporting their clients to maintain physical strength at best. The primary objective of yoga and pilates is to balance the sense, body, and mind simultaneously. In the long run, trainers who are into the fitness industry serving people and elite Hollywood celebrities take care of their well being. 
For all that, exercise professional insurance is an aspect that acts as a safeguard for both trainers and clients simultaneously. To inform you all, this is applicable in case any injury occurs during the workout sessions. Generally, the nature of the job assigned to pilates or yoga experts needs to advise and guide clients about proper diet, exercise, and overall lifestyle parameters. 
On the other hand, there's a common misconception that uneducated, fresh, or untrained trainers invest in these insurance plans only because they want to make sure that they are covered for wrong actions. However, everybody needs to rely on the fact that professionals who have served the industry are always prepared for all consequences – the impossible, the unknown, the unlikely, and the improbable. And, having liability insurance for your trainers shows that clearly. 
If you wonder how having professional indemnity insurance brings a difference, then here's a quick idea of it. Keep on reading to know more. It covers the compensatory damages and the legal allowances on accounts of inadequate care. At times, clients can sue you for the injury during the training session, which is ultimately not a favourable situation. This is where a suitable insurance plan can protect you from unforeseen claims. Or else, we can put it that the insurance plan can compensate for the complaint. 
Another aspect that fitness studio owners highly favour is the insurance against molestation or abuse. No doubt, physical contact is when the trainers guide or make the clients understand about any move or exercise. And, who knows what's going on in anybody's mind while your trainer assures you to focus on teaching them. There can be situations when the clients may sue you for such sexual harassment. An insurance plan will protect you with legal costs that you may face even when the whole accusation imposed is false. Nevertheless, we cannot deny that we all have heard some cases where clients enrolled were made uncomfortable. No matter how, an established brand with trained and experienced trainers will have that genuinity in their services, and there's no place for any criticism. 
The key takeaway to recognise all these situations is that insurance is the backbone for your fitness business or says it for every business out there. So, why not? It is better to look for exercise professional insurance options to safeguard your industry reputation and growth feasibly.