Economic Injury Disaster Loan Assistance? Learn When & Why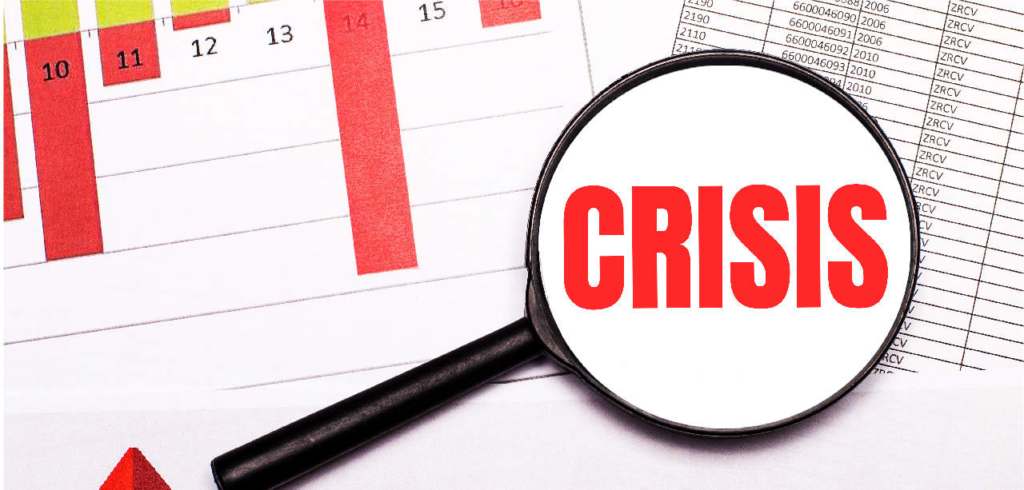 Small businesses, agriculture businesses, and non-profit organizations are majorly affected by the financial crisis. An economic injury disaster loan becomes a tremendous financial support system to these businesses and helps them to sustain for a longer period. In other words, a disaster loan provides the capital to meet the financial obligations and encourage owners to come back to normal conditions.
Let's read in-depth why & when SMBs require the economic injury disaster loan.
To Pay Off Daily or Monthly Expenses
Every business has some daily and monthly expenses such as electricity payments, system repairs, salary to staff, cleaning services payments, and much more. These expenses are ongoing; moreover, some days can be big-expenses days. For instance, the coffee machine breakdown or working system breakdown. So, an owner can't wait for the profits to repair the machinery. One needs to get it correct as early as possible to have a smooth operation.
Business disasters can happen anytime, like COVID that has impacted business revenue. At the time of COVID, it was difficult for small business enterprises to meet the daily and monthly expenses as they struggled with a weak revenue graph. An economic disaster loan has helped many owners to meet their regular expenditure to be on track.
To Pay off Losses
Loss and profits are part of every organization. No matter what the size & nature of the business, losses will exist. But the concern is large-scale organizations have kept a good amount of funds to meet uncertainties. Whereas small companies get impacted due to undesirable situations.
In case of a hurricane or earthquake, small businesses can seek loans to cover the loss. Many startups fail due to such unbearable circumstances. The U.S. government has designed the disaster relief loan to help startups to meet their dreams. Apart from startup business loans, economic disaster relief assistance is a great help. 
To Pay off Previous Debts
One might wonder what's the relation of debts with the disaster relief loan. Well, there are many situations when you have failed to pay your debts due to a disaster. For example, due to Covid, the project goes stuck, and the owner has failed to pay the previous debts, which they can cover once the project is completed. So, an owner can seek a disaster relief loan and pay off the previous debts. 
Disaster Loan Low the Prominent Stress
There are situations when owners have attempted suicide or end up with depression. It's due to the losses because of disasters that have no control over humans. Undoubtedly, it's a heart-wrenching situation. No government of the country wants its people to lose hope. This disaster relief loan is for specific conditions where lenders can help entrepreneurs to cope with temporary financial obligations. This loan is a great relief to the mind and has prevented startups from shutting down. It's better to take guidance from professionals that can help startups to recover from disaster losses. 
Summary
Finance is the blood of every organization. Without finance, it's challenging to run the operations for a longer term. Especially startups or existing small businesses, agricultural businesses, or non-profit organizations are in trouble due to a shortage of capital. Lenders have come up with a crucial relief loan that has helped many companies to get in a sound financial position. In the article, one can read when and why the loan is required.