Attention: 6 Little-known Factors That Could Affect Your Attic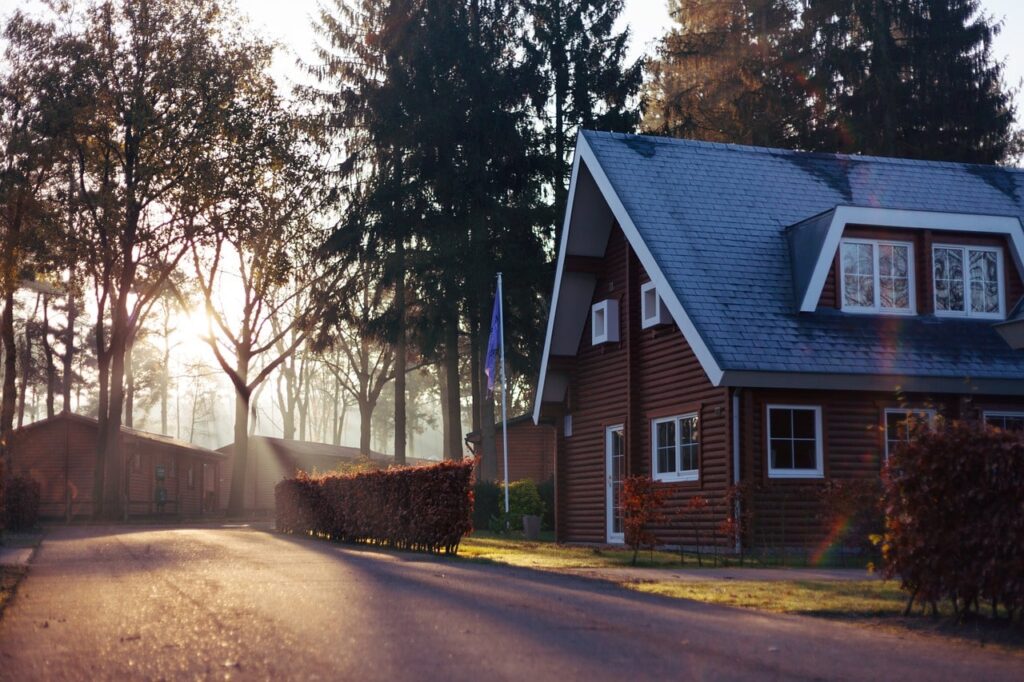 A loft conversion is a dream of many homeowners. Even if you don't currently need additional living space, you could transform your attic into a sun-filled room where you can relax in your free time. But when planning a conversion you cannot just focus on the visual side of things, many practical aspects will have to be considered. If you don't feel confident in such matters, it may be a good idea to get help from a professional. But even then, you should know what the important factors that can affect your project are.
Planning permission
Most loft conversions won't require planning permission. Under Permitted Development Rights, you are allowed to expand your roof space up to 50m3 (40m3 in the case of terraced houses), unless your building is located in a designated area, e.g. a conservation zone. If you're unsure whether or not you need to get a permit for the changes you want to implement, you can consult an architect or builder. You may also want to make sure that there weren't any previous extensions to the house, as this could limit your options.
Building regulations
Even if you don't need to get planning permission, your project must still comply with building regulations. Your attic may be inspected during different stages of construction work, so if you want to avoid any additional complications, it's better to stick to the approved plan. If your house is semi-detached or terraced, remember that under the Party Wall Act, you're obliged to inform your neighbours about such plans. You will also need to create a safety plan for your house to take care of matters like fire alarms and escape routes.
Floor
The existing structure of your attic may not be suitable for converting it into a habitable space. The ceiling joists will usually not meet the requirements for a floor. This will create the need for installing a new flooring system that will comply with building regulations. It's an important factor to your loft conversion, as without a properly reinforced floor the new area of your house will not be safe to use.
Insulation
The loft will be the room in your house most affected by weather conditions. The heat can get unbearable during the summer months, while in winter the warmth will easily leak away. To counter this problem, you can implement good insulation in your new attic project. This way, you'll be able to maintain a more stable temperature in your conversion. The installation of the proper insulation will also save you a lot of money on heating and ventilation.
Roof pitch
The roof pitch will be one of the main factors influencing the planning of your loft conversion. It will limit the available space and it may be difficult to create a comfortable space among all the angles. In such a situation, it may be a good idea to consider a type of conversion that will let you gain more headroom. Your choice of skylights will also depend on the roof type, as the roof windows for low-pitch roofs are different than those for flat or high-pitched ones.
Stairs
Building regulations require an installation of permanent stairs leading to a habitable attic and state that they must be accompanied by a handrail for protection. The placement of the staircase will also need to provide at least 1.9 m of headroom. Space saving stairs may be permitted, but only in situations where they are a way of accessing a singular room. Such stairs allow minimising the foot area used for a staircase thanks to the alternating treads.
It's important to consider all the factors before starting work on a loft conversion. This way you can avoid unnecessary complications and prepare all the materials in advance. Knowing what you want the final effect to look like and how you can achieve it will help you monitor the costs.