The Pros And Cons Of Different Types Of Flooring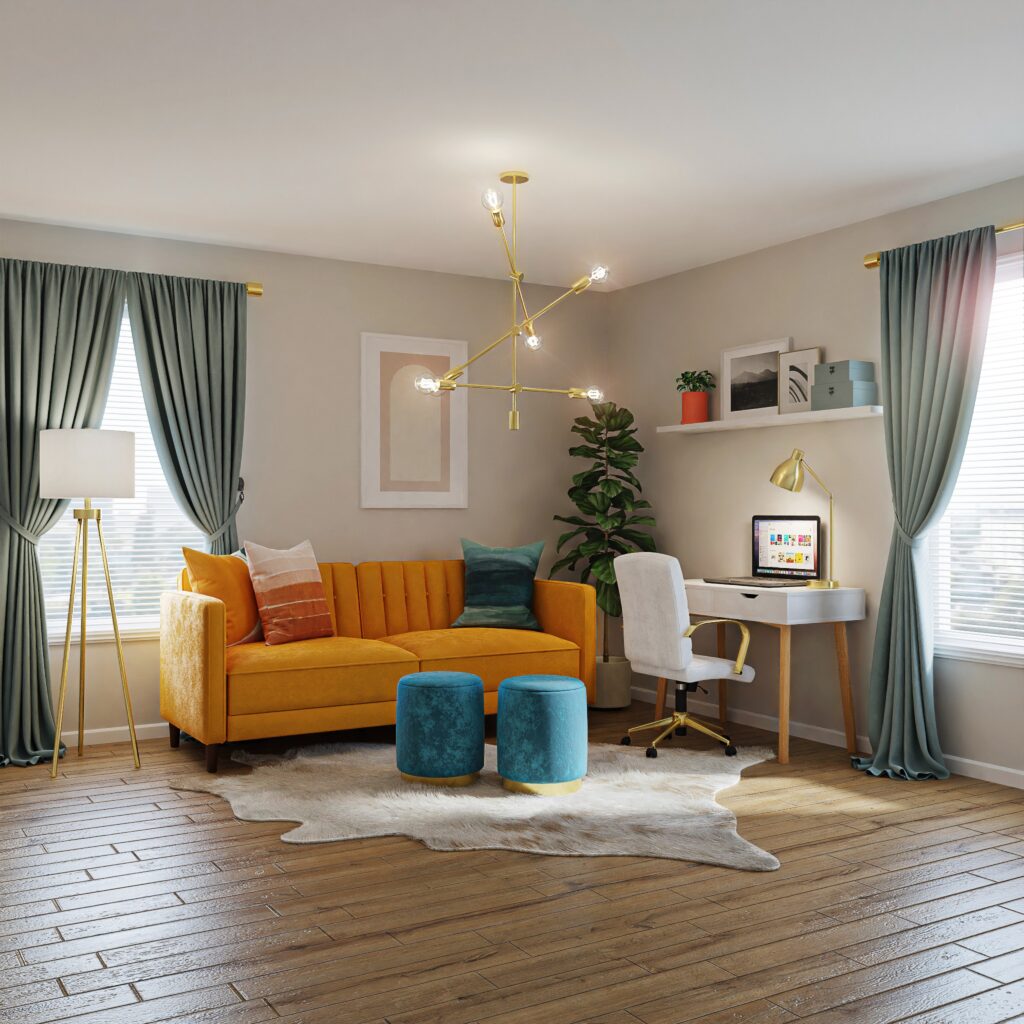 Homeowners dread renovation projects for a reason- the endless discussions on floor plans, furnishings and furniture puts a strain on finances, health, and even relationships. The best way to get through this confusion and chaos is to understand the pros and cons of your choice. Since flooring options are an issue where the daggers are mostly drawn, we bring to you the pros and cons of different types of flooring.
Hardwood Flooring Pros:
• Extremely durable- With proper maintenance and cleaning, hardwood floors last for centuries. You can sweep, clean, and vacuum them without having to worry about damage to the floor surface. They can also be sanded and refinished once every ten years or when they've taken a lot of stress.
• Easy to clean: Hardwood floors are easy to clean. Unlike carpets, they don't trap dirt, dander, and allergens.
Cons:
• Expensive: The initial cost of installing hardwood floors is an important deterrent. They're ideal only if you plan to own the house for a long time or pass them to your children.
• They're not suitable for basements: Moisture and mold make it impossible for hardwood to be used for basements.
Laminate Flooring:
Pros:
• Inexpensive: Thanks to technology like 3D photography, you can now replicate the look and feel of hardwood or stone floors at just a fraction of their cost. In fact, it's very difficult for the untrained eye to spot the difference between laminate and hardwood/stone flooring.
• Easy to Remove: Laminate flooring is ideal for homeowners who frequently change their home décor. They're easy to install and remove.
Cons:
• Perceived Value: For many homeowners, laminate isn't an option because it isn't the 'real deal. A wood-like or stone-like finish will remain just that and never replace the original- is a common grouse.
• Cannot be refinished: Laminate floors cannot be refinished like hardwood- if they're damaged, there's little you can do. But good quality floor surfaces aren't easily damaged or scratched.
Vinyl Flooring:
Pros:
• Easy to install and easy to clean: Vinyl floorings can be installed directly on the subfloor or over previous vinyl flooring. This is especially useful in offices and commercial areas. They're easy to maintain as well- just clean and mop to keep the floor clean.
• Wide variety of designs: Vinyl tiles come in a wide variety of designs and styles. You can buy tiles that mimic wood and stone floor surfaces.
Cons:
• Preparing the floor before installation isn't easy: Vinyl Tiles may be easy to install, but it's important to prepare the floor and clean it of any dirt particles. Or else, they may end up with tiny bumps and look ugly.
• They're difficult to remove: Vinyl tiles are sticky and hence difficult to remove.