Creating The Best Diversity And Inclusion Courses Online For Your Organisation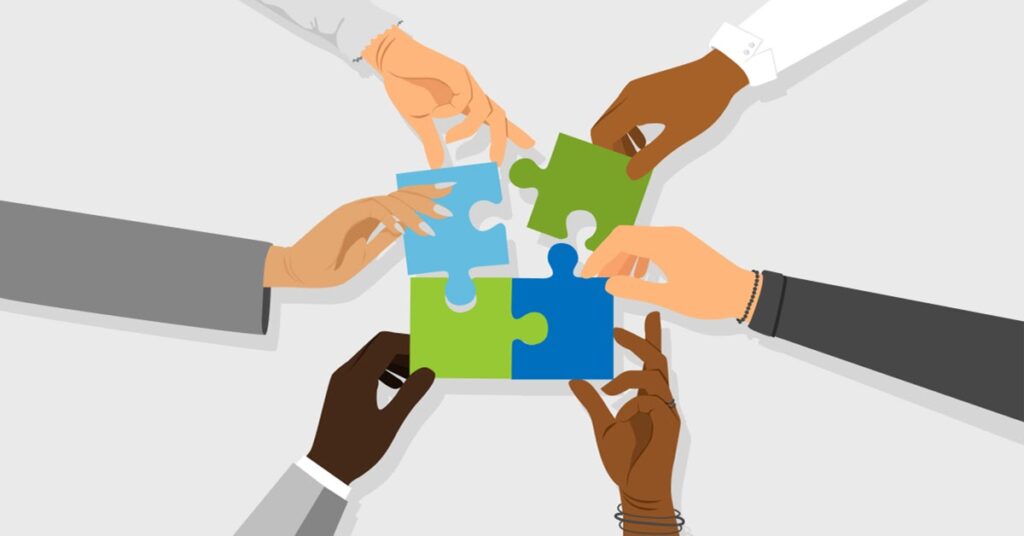 There are several online courses available to fulfil diversity and inclusion training requirements. Hence, if you want a quality product, it is better to look at the track record of the service provider and their reputation for training and learning excellence.
Select the type of training that suits your organisation's requirements
We must establish relevant criteria for diversity and inclusion courses online to set a standard for success.
These should include reviewing quality training inputs from current research used in course design and incorporating any necessary workplace customisation after in-depth organisational insight gathering, informational sharing, internal consultation and collaboration for optimal planning and approach.
A multidisciplinary approach to training is a given to achieve sustainable progress. This is because one must integrate different online training lessons into the course.
Leadership and management training online is an ideal starting point for learning before you embark on online equality and diversity training. This is because experts within their fields will ensure quality assurance and focus on aligning core content with vital paradigms and principles to support momentum.
Getting the balance right for training
Diversity and inclusion courses online must fit in well with other organisational activities to ensure other challenging projects do not detract from the clarity needed to facilitate transformation within the domain.
Judgements must be made on course length and resource loading so that people are not overwhelmed by the personal demands of committing to changed behaviour and relationship interactions.
Maximise ROI with company training
The best way to guarantee ROI is to ensure a healthy focus on the underpinning organisational culture. In addition, adjustments may be needed to ensure organisational values, policies and procedures so that diversity and inclusion online courses make absolute sense to your organisation.