In Post-COVID Rebound, Commercial Properties Seek More Data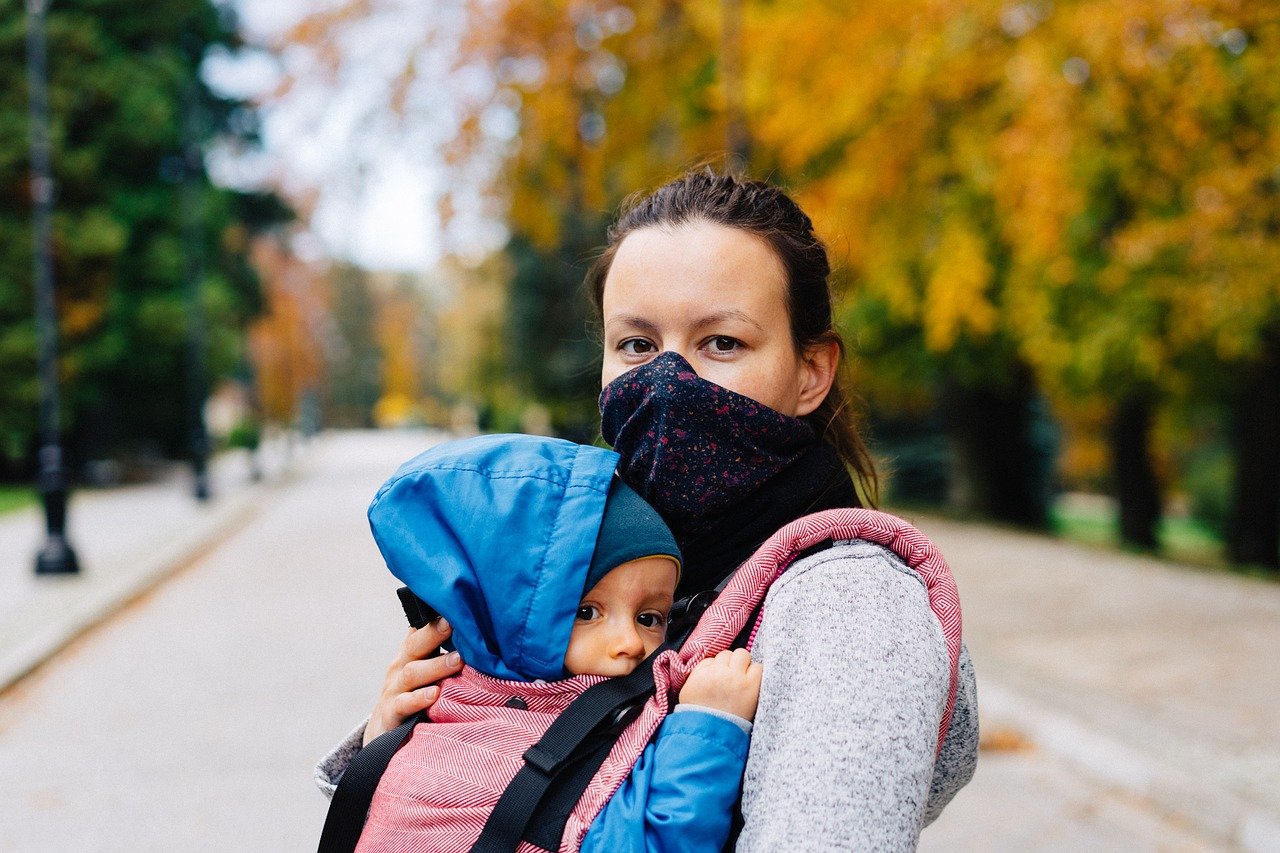 COVID-19 has been tough on the US economy, but one sector that has been under particular pressure is the commercial real estate (CRE) industry. That's because the economic shut down left countless companies behind on their rent, and caused many to realize that they didn't need the type of office space they were currently occupying.
Then there's the other side of the equation – that in order to reopen office buildings, owners and tenants would need to make radical decisions about safety. It's because of both of these elements that many CRE professionals have concluded that, if they're going to reopen, they'll need to focus on developing data driven buildings. Though this will take multiple forms, the more data buildings can collect, the better the decisions those who use them can make.
Rental Rates And Regional Data
Property use rates fell with COVID-19 related shutdowns, but no one knows how these will shift as workers move back to the office. Many believe that there will be significant geographical shifts due to remote work. Building owners need data on their region's rental rates, and should collect information from tenants to learn more about how they plan to use office space in the future. Do they intend to move on? Do they need space that meets different structural specifications? Before adapting a space or developing a new rental strategy, owners and property managers need to understand the road ahead.
Cost Cutting And Logistics
CRE-specialized property managers are responsible for a long list of tasks, but in the post-COVID world, property managers will focus on cost cutting and tenant retention. In order to do this, property managers need access to a variety of data points. For example, one major cost to large properties is waste collection. AI-powered waste metering, though designed for the multi-family market, could help property managers reduce the costs associated with waste collection by cutting the frequency based on reduced occupancy, only increasing pick-ups with changes to occupant use patterns. Done properly, managers' cost cutting efforts could also trickle down to decrease tenant costs at a time when competition for tenant contracts is particularly high.
Smart Buildings, Smarter Management
There's an old saying: you have to spend money to make money, and that's certainly true when it comes to property management. In particular, we're likely to see property managers advocating for buildings to be outfitted with smart technology, which will allow them to collect large amounts of data on building use, while also encouraging tenants to choose low-contact operations at a time when most people are worried about virus transmission. Lights will turn themselves on and off, coffee will brew itself based on phone commands, and doors will open and close automatically. Meanwhile, managers will have data on light and ventilation usage, population, and access to other key metrics.
What smart buildings and data collection tools enable CRE property managers to do is to emphasize adaptability in operations, pivoting based on potential customer demand, market patterns, and other factors. Under ordinary circumstances, this isn't hard because CRE is a fairly reliable sector, especially in big cities, with predictable growth patterns. Nothing is predictable right now, but with sufficient data, property managers will have a better chance at detecting what changes are on the horizon.