Noteworthy Tips to Sell Products on Your Blog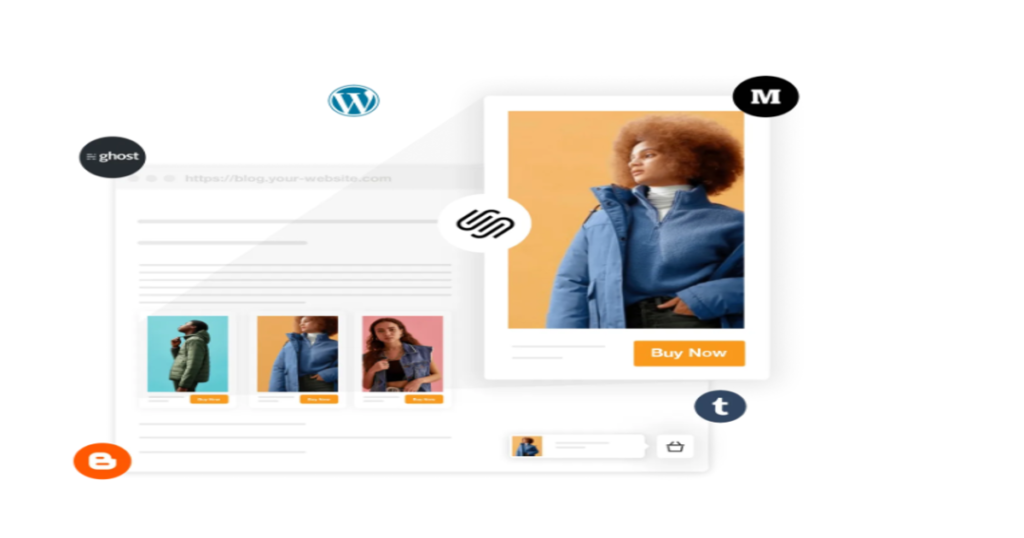 Do you own a blog or website that attracts a decent number of visitors? Then you must have different strategies and ways you can follow to make money by selling products on your blog. These products can be in both physical and virtual forms, but it all depends on how convincingly you can sell your products and the type of strategy you can follow to promote products through your blog. Here is a comprehensive guide that can help you understand the right ways to sell products on your blog and how those can help you generate maximum revenue as possible.
If you are still wondering the ways to make money by selling products on your blog, then here are some things you can consider –
Create a blog
The first important step one can follow to create a blog is choosing the right niche; no matter the blog topic you are going to work on, it follows the trend. You can even choose a niche that you think is interesting. Depending on that; you can create some valuable information for your audiences and produce valuable content to sell on your blog. Blogging is basically the base of your business, and the more you focus on creating a quality base, the higher the revenue you can generate with blogs.
Developing a website or blog is not much challenging nowadays. It is easier to start a blog for free, and most website builders even feature a blog product that includes drag-and-drop visualization features, which allows you to design your own blog effortlessly. If you have a basic idea for website design, it is convenient to do it with expert help.
Recognize your audience's needs
Once you are done posting different articles on your blog, you can expect to start gaining traffic on your website, and you can even transform those website visitors into your regular customers. If the bounce rate on your website is lower than usual, readers prefer to read your content and like to spend quality time on your blog. Once you start gaining customers on your blog, you can put some effort and encourage them to explore different products highlighted on your blog. Further, you can analyze your blog's demo-graphical data and add products relevant to your target audiences. 
Act much like a blogger instead of a seller
Even if you are getting good responses from your customers, and they are showing interest in buying products from your blog, don't even consider switching your interest from blogging. People are coming to your blog because they like your content and believe it holds valuable information. But when you yourself are behaving like a salesman and focusing entirely on maintaining an online store, then there will be the possibility that you will lose the trust of your audiences. As a successful blogger, you should focus entirely on the recommendations rather than the embedded products in the blog.
Selling products on the blog is not easier, but it involves different steps that you need to execute with thorough attention. Start with in-depth research and invest your valuable time and efforts in producing a blog for selling products without any challenges. It is also a valuable investment that provides great results in the longer term.