How to Make Your Business More Unique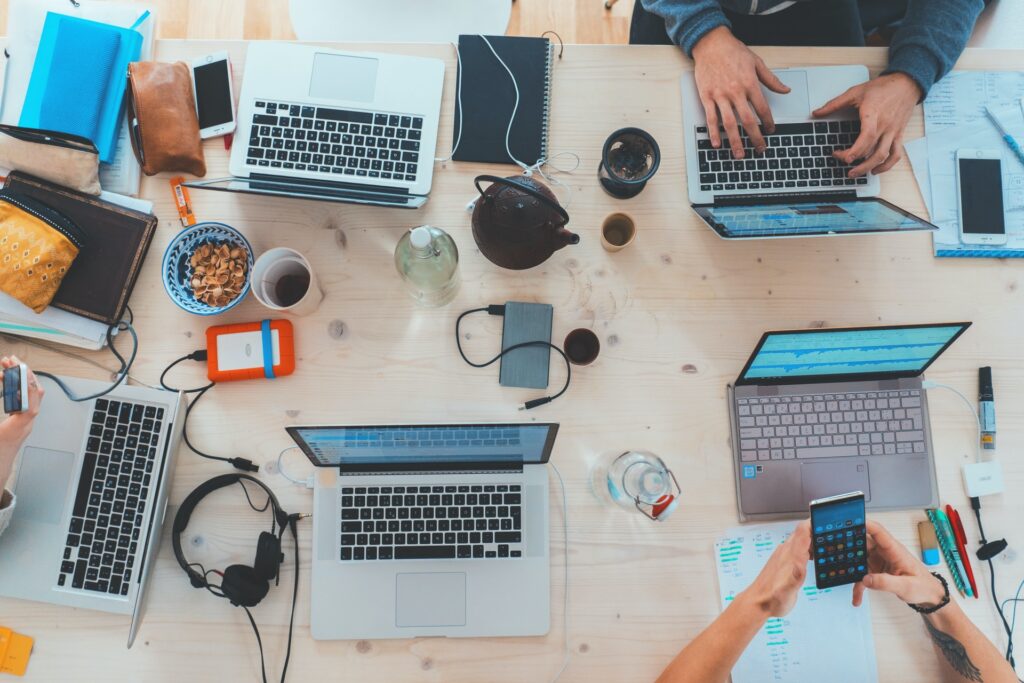 If your business is going to succeed, it needs to be unique. If it's too similar to another business that's already getting lots of attention, it's not going to be competitive. If it's bland, or if it doesn't stand out in some important way, your advertising isn't going to land.
Fortunately, there are several approaches you can take to make your business more unique, and you can use any or all of them to further develop your brand.
The Importance of Research
Before we delve into the best strategies for making your business more unique, we need to stress the importance of research before incorporating new angles or approaches.
Being unique means distinguishing yourself from similar businesses, so if you want to be successful in this area, you need to know what similar businesses are doing. In other words, you need to practice competitive research. Who are your top competitors? What are their brands like? What products and services do they offer? How do their customers feel about them?
It's also a good idea to research your target demographics in advance of pursuing a brand differentiation strategy; however, as you'll see, you may end up changing your target demographics as part of your strategy.
Environment
One of the easiest ways to differentiate your business is by altering its physical environment. You can do this in a number of ways, some of which will merely provide a different aesthetic backdrop, and some of which will create an entirely different customer experience. For example, if you run a restaurant, adding a fireplace hearth can instantly make your scenery feel cozier—especially during the cold winter months. And if you provide pet grooming services, changing the interior décor can completely change how your customers view your business when they visit it for the first time.
Some of your physical environment choices will vary depending on your business's brand and culture, which we'll cover separately.
Target Demographics
You may also choose to distinguish yourself by targeting a different demographic, or a niche that your competitors don't currently target. This is especially powerful if your industry is currently overcrowded. Shifting your product development and service provision even slightly, to an adjacent cohort, can practically eliminate your direct competition and allow you a new path to relevance.
Service
Some businesses choose to distinguish themselves by investing more heavily in customer service. This looks different for different brands, but it always adheres to the same philosophy; give customers an experience they can't get anywhere else.
For some brands, this means responding to customer questions and complaints with over-the-top, surprisingly good human service. For others, it means capitalizing on their first experience with the brand—like giving them a personalized, one-on-one session to help them figure out their needs.
Logo, Branding, and Culture
Of course, your business's brand, logo, and company culture will also play a role in how you're perceived. If all your competitors seem to be overtly polished and professional, you could try to make your business more casual and easygoing. If they're all playful and whimsical, you could try to take a more serious, refined approach. There are no right or wrong answers here, so long as your target demographics respond positively.
Pricing
Another simple way to distinguish your business is with pricing. The straightforward approach here is to offer the same products and services as your competitors, but at a lower price to your customers. However, you can also distinguish yourself by offering different types of payment plans, different discount levels, different tiers of pricing, or other options that provide your customers with more of a choice.
Additional Products and Services
You can also make your business more unique by offering additional products and services that your competitors can't. This can be simple, like offering hair washing in addition to haircuts, or something more unexpected, like offering car detailing in addition to drive-through food service. Feel free to think outside the box here.
Marketing and Advertising
However you decide to make your business unique, you'll need some way to communicate and display that uniqueness to your customers, and the best way to do this is through marketing and advertising. Once you figure out the qualities that make your brand different than your core competitors, you can showcase those qualities in all your marketing materials and advertisements; they should be the centerpieces in your overall strategy.
All of these "uniqueness" strategies offer some degree of flexibility, and the limits of their application are contingent only on your creativity. Feel free to experiment with different angles and different ideas; so long as you're grounding your applied ideas with research, you'll gradually inch your way toward a more unique, more successful business strategy.