How a Professional Environmental Consultant Can Help Your Business?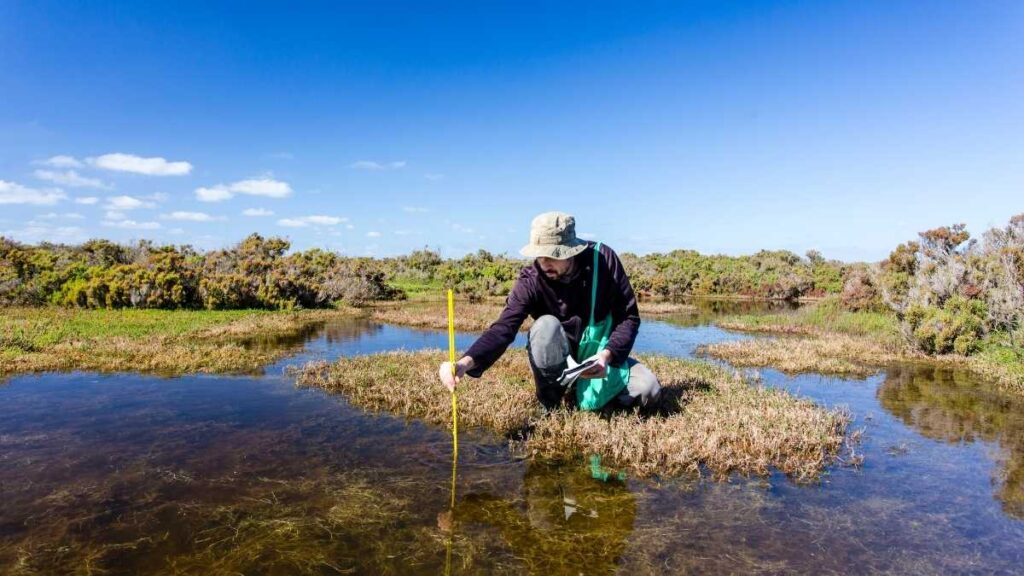 Environmental policies are known to be reviewed and renewed by authorities every now and then. These changing policies have made it important for businesses to take extra care of their business policies. Making your business sustainable and environment-friendly is not just important for being safe from the fines and legal liabilities but also to make your business more appealing. It is a fact today that businesses that are environmentally sound tend to attract more customers and clients which makes it essential for businesses to have a professional and experienced environmental consultant by their side.
A professional environmental consultant is renowned for being good at not just reviewing and creating environmental policies but also finding out whether your business is complying with all the legal policies and rules.
As we mentioned before, authorities and governments keep updating their environmental policies. It is important that you stay on top of all the changes. Complying with these rules, policies, and regulations is a must for business which is where having an experienced & professional environmental consultant can prove a lot helpful.
Every environmental consultant has several different responsibilities. Here, we are going to list some of these responsibilities –
Providing environmental guidance to all the businesses or even new industrial projects.
Forecasting the potential environmental problems and issues while providing recommendations
Preparing a full inspection reports along with appropriate suggestions for the business
Performing research & analysis to make sure that they understand all the environmental effects of industrial plants.
Overseeing the environmental legislative issues for all the industrial clients
Building a positive & long-term working relationship with clients.
Preparing technical proposals and scientific reports for new processes to reduce any kind of environmental damages.
Obtaining environmental permits and creating a complete environmental program for businesses and industries.
Managing and monitoring all the environmental projects activities to ensure the timely completion.
Resolving different environmental issues while escalating all the complex issues to higher authorities.
These are some basic responsibilities of a professional environmental consultant. All these responsibilities define why you should consider hiring a professional and experienced environmental consultant for your business. Besides making sure that your business is in compliance with all the rules, policies, and regulations.
There are several different environmental consultancies like Access Environmental Planning who can help you keep your business environmentally sound and sustainable. The question is what to look for in an environmental consultant.
How to choose an environmental consultant? 
There are several things that you must consider while choosing a professional environmental consultant. Some of these things include –
Understanding all your needs
Check their credentials
Determining the scope of work
Request a proposal from the environmental consultancy
These are some things that you need to consider while choosing a professional environmental consultant for your business. Every good company would have a professional grade team of experts who will guide your business through every environmental policy and will create a bulletproof environmental policy for your business. So, wait no more and hire a professional now.