FAQs About Empty Property Insurance in the UK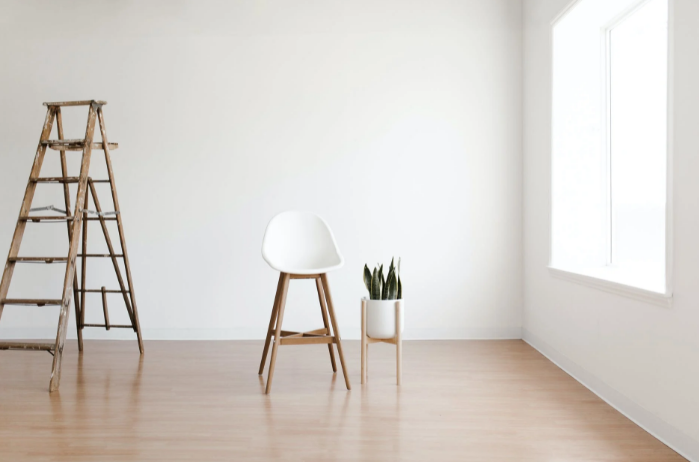 It goes without saying that when most of us retire, we most likely decide to broaden our horizons a little. With all of our life's hectic schedules, we all somewhere deserve a little time for an extended holiday. Hold on! We did not mean the annual three-week holiday because that just finished incredibly quickly. It can be a long vacation to one of our favourite destinations or just a yearly visit to our children and grandchildren in another region.
With this, we all need to plan for one obvious thing: to hope that everything stays the same when we return after a year. Did you know that empty homes pose a greater risk of theft, damages, or losses than occupied homes? So why not be sure with a legitimate empty property insurance plan.
Yes, you read it right! Here are a few FAQs that will have many of your questions and concerns in mind.
What Does Empty Property Insurance in the UK Mean?
For several insurance policies related to the household, the term "unoccupied" means the time of 30-60 days. The term "empty" means the property is completely unoccupied with no personal belongings. Where experts share that empty properties pose a higher comparative risk to insurance providers, unoccupied property claims are usually reported sooner than empty properties.
How Long Can the Property Be Left Unoccupied?
In the UK, companies offering direct line empty property insurance will have a different set of rules. Together with this, the rules also vary before the details of insurance cover change. Typically, it can be around 30-45 days, depending on the provider. Nevertheless, all policies are always different with each provider, so make sure to take a quick read before finalising everything. And once the period has lapsed, you will normally have to take out an appropriate UK empty property insurance to secure your property and belongings. 
Who Needs an Empty Property Insurance Plan?
There are several reasons we might need to have insurance for our home and contents. The time can be when your tenants might have moved out, you decide to sell it, or you have just inherited the property from a relative. Other reasons could be:
You have to travel for work.
You are moving into a new property but are waiting to sell your existing one.
You are taking an extended holiday to visiting someone in another region/country.
You are moving into an assisted home care facility.
Whether your home is unoccupied or vacant, the risk of theft and damage is always there. So rest, whatever the reason is, your property would require an insurance plan to secure everything in place because unoccupied properties are more prone to fire, water, lightning, and other damages. So make sure to have one before you leave your property unattended, and only through a reputed insurance provider, because they will cover the mainstream occurrences and other variety of situations that any insurers might refuse to cover. Got any questions? Need any help with empty house insurance in the UK, check out UK Insurance Net's website here.