Facts And Myths About Cockroach Sticky Traps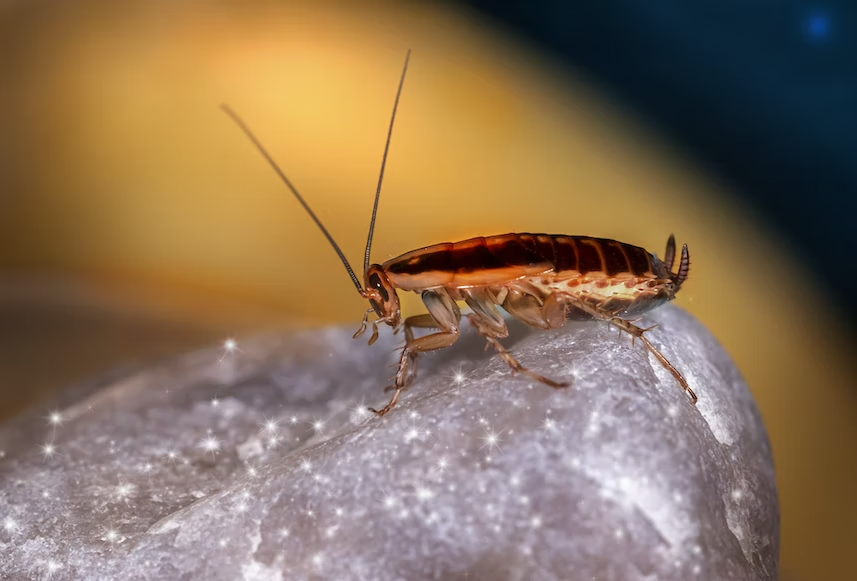 Cockroaches are one of the most common pest species that can be found in homes, buildings, and other structures. While there are several pest control products you can use to get rid of roaches, using insecticides or pesticides are toxic and harmful. So, if you are seeking an alternative to toxic chemicals to eliminate cockroaches from your home, sticky traps can turn out to be a great solution.
What are glue sticky traps?
Glue sticky traps are traps designed to capture cockroaches when they come into contact with the adhesive. The traps are small, flat boards, usually made of plastic, card, or cardboard, with a strip of special adhesive along the center. When the cockroaches walk across the board, they get stuck to the adhesive and, thus, are effectively trapped. These traps are typically used in homes, restaurants, and other public places where cockroaches are likely to be present.
Sticky traps are an effective and popular method of dealing with cockroaches, but there are a few facts and myths about their use that should be understood.
What Facts Should You Know About Cockroach Sticky Traps?
Sticky Traps Are an Effective Way to Catch Cockroaches: Sticky traps are designed to capture cockroaches and other insects by luring them to a sticky adhesive strip. The traps work by attracting cockroaches with an attractant (such as a food-based bait or an odor). Once the cockroaches walk on the strip, they become stuck and can not escape until removed. Sticky traps are safe, easy to use, and can be placed in areas where cockroaches are likely to be present.
Sticky Traps Can Help Identify Areas of Infestation: Cockroach sticky traps can also be used to identify areas of infestation. By placing a few traps in various areas, it can help to pinpoint which areas in a building have the most roaches. Additionally, they can help determine the type of cockroach species present, as different species move differently through a building.
Sticky Traps Are Safe to Use Around Pets and Children: Sticky traps are a safe and effective way to control cockroaches, and they are safe to use around pets and children. The traps contain a glue-like substance that can be powerful enough to trap roaches, but it is not toxic and will not harm pets or people.
What Myths Should You Know About Cockroach Sticky Traps?
Sticky Traps Contain Toxic Chemicals: This is a common myth about sticky traps and one that should be debunked. Sticky traps are made of a non-toxic glue-like substance, so they contain no chemicals that can harm people or pets.
Sticky Traps Catch All Roaches: It is often assumed that sticky traps will catch all cockroaches. However, while they are effective, they may not be 100% effective at catching all the cockroaches in the area. Some species, like Oriental and German cockroaches, may not be caught by sticky traps. It is important to use other cockroach pest control products to get rid of cockroaches.
Sticky Traps Attract Cockroaches: Sticky traps are attractive to all types of cockroaches, but they do not actually attract them. When placed in the right locations, sticky traps are effective at catching cockroaches. They should be placed near wall cracks and crevices, behind and under appliances and furniture, and near floor drains and garbage disposal areas. Sticky traps should also be placed in any warm and moist parts of the house, such as near the bathroom and kitchen.
Conclusion
Sticky traps are an effective and popular tool for controlling cockroach infestations. It is important to understand the facts and myths about their use to ensure that they are used in the most effective manner. When combined with other professional treatments, sticky traps can be a great way to control a cockroach infestation.