Exploring Reasons for Growing Demand for Physiotherapy in Singapore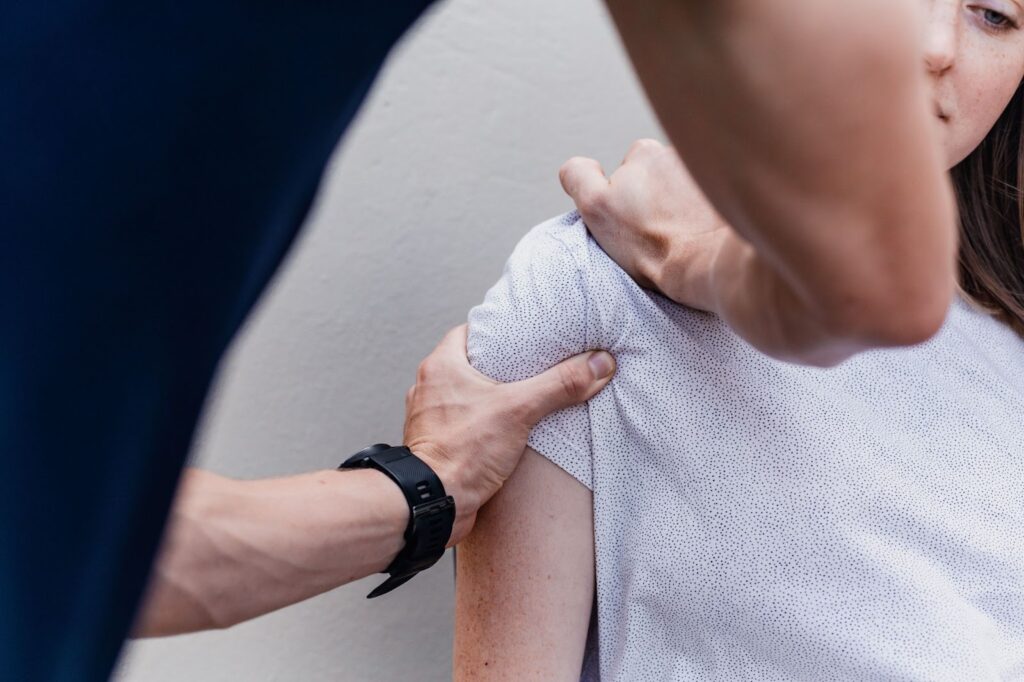 Imagine waking up one morning with a stiff neck that refuses to let you turn your head without shooting pain. Or picture yourself after a long day at work, feeling the tension and strain in your back muscles, desperately seeking relief. In these situations, many individuals in Singapore have turned to a powerful ally in their journey to recovery and well-being: physiotherapy.
The demand for physiotherapy clinics in Singapore has been steadily growing in recent years, driven by a combination of factors that recognize its effectiveness in alleviating pain, promoting rehabilitation, and enhancing the overall quality of life.
According to market research, the Singapore physiotherapy market is expected to experience significant growth, with a projected market size of about $64 Mn to $101 Mn for the period 2022-2030.
In this article, we will delve into the fascinating reasons behind this surge in demand for physiotherapy, exploring the various factors that have made it a sought-after healthcare solution in the Lion City.
Changing Demographics and Increased Prevalence of Chronic Conditions
Singapore's aging population has contributed to an increased prevalence of chronic conditions and musculoskeletal disorders. In response, physiotherapy has emerged as a valuable non-invasive treatment option.
Physiotherapists utilize techniques such as manual therapy, exercise prescription, and therapeutic modalities to provide pain relief and improve mobility for individuals with chronic ailments.
With a focus on enhancing overall well-being, physiotherapy plays a crucial role in managing and improving the quality of life for those dealing with chronic conditions among Singapore's aged population.
Workplace Health and Sedentary Lifestyles: Addressing Musculoskeletal Issues
Singapore's competitive work environment often leads to work-related injuries and musculoskeletal disorders. The prevalence of sedentary lifestyles and desk-bound jobs further exacerbates musculoskeletal issues among individuals.
Physiotherapy plays a pivotal role in workplace health by providing ergonomic assessments, corrective exercises, and injury prevention strategies. Physiotherapists identify and address ergonomic risks, optimize workstations, and educate employees on proper posture and body mechanics.
By incorporating corrective exercises and promoting regular movement, individuals can alleviate chronic pain, reduce the risk of injuries, and improve overall musculoskeletal health. Employers recognize the value of physiotherapy in enhancing employee well-being and productivity, and lowering healthcare costs, leading to its integration into workplace wellness programs.
Through these efforts, physiotherapy contributes to creating a healthier and more productive work environment in Singapore.
Sports Rehabilitation and Performance Enhancement
Physiotherapy has become indispensable in the realm of sports rehabilitation, aiding athletes in their recovery from injuries and helping them regain strength, mobility, and flexibility.
Moreover, physiotherapists collaborate with sports coaches and trainers to optimize performance by incorporating injury prevention strategies, sports-specific training, and biomechanical analysis. As the popularity of sports continues to soar in Singapore, the demand for specialized sports physiotherapy services is expected to climb.
Shift toward Preventive Care and Holistic Well-being
There has been a paradigm shift towards holistic healthcare approaches in Singapore in recent years. Physiotherapy aligns well with this trend, focusing on comprehensive patient care rather than just symptom management.
Physiotherapists assess not only physical health but also psychological and social factors that may affect a patient's well-being. This approach fosters better overall health outcomes and patient satisfaction, which further fuels the demand for physiotherapy clinics in Singapore.
Final Words
The growing demand for physiotherapy in Singapore is a testament to its effectiveness in pain management, rehabilitation, and overall well-being. Factors such as the changing demographics with an aging population, the prevalence of chronic conditions, and musculoskeletal disorders have contributed to the increased need for physiotherapy services.
Moreover, the shift towards preventive care and holistic well-being has further fueled the demand for physiotherapy services in the country. With its ability to provide non-invasive treatment, personalized care, and comprehensive rehabilitation, physiotherapy continues to be a valuable healthcare solution for individuals seeking to improve their quality of life in Singapore.