Effortless Ideas for Creating Digital Products to Sell Online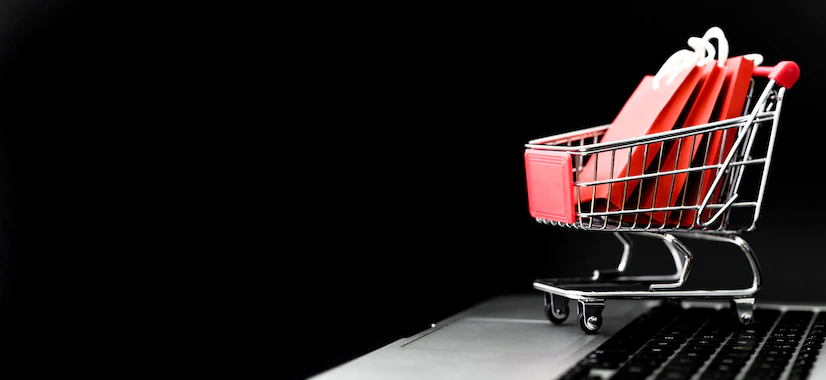 Are you a creative enthusiast and want to sell your creative ideas online? Or you have been looking for a good opportunity or platform to sell digital products online? Or you are just curious about what is creating and selling digital products? Are digital products different from physical products?
Don't worry, here you will get all the answers you are looking for concerning creating digital products to sell. Additionally, you will see how one can create any digital product and sell it on e-commerce stores or other websites.
A digital product is the best way to make passive income with your creative and unique ideas, along with helping people to find the solution to their daily life problems.
You might ponder how to make an outstanding digital product that sells even when sleeping and set you up for ultimate success.
So, let's glance at the worth of exploring digital products or how to make excellent digital products for an online business.
Know and understand a digital product:
Before you think of ways for selling digital products online, first understand what essentially a digital product is? Technically, we can define digital products as products that consumers can only buy and use online. A digital product can include content like an e-book of any genre, a newsletter, video content, online professional course.
The maximum of online digital products is related to lifestyle guidance or educational content like live classes or courses, e-books, or any entertainment content like a video, audio stories, etc.
Even though many people believe that creating digital products to sell online is challenging as most internet users want to get them for free, the e-commerce industry comprises a multi-million dollar digital products business.
Why select creating digital products to sell as a business:
If the digital product industry fascinates you, here is why you should give yourself a chance to develop and sell unique digital products. It is the best way to make money and work on what you love to do.
Make once and sell:
You can choose to create and sell digital products because you only need to make your product once and sell them repeatedly. Additionally, if you have excellent sales for products, the entire creating and selling process of your digital products will go on autopilot mode.
Great profit with a low operating cost:
You don't need any inventory, warehouse, or shipping for your digital products; you have a minor investment in operation costs and lower financial risks. And with a minimal charge for your products, you can mainly earn directly in your pocket.
Helping other people:
Selling digital products online is not only about an owner or individual's profit. You can help millions of people worldwide with your digital products. Once you launch your product, people can buy it anytime and from any location.
Topmost digital products to make and sell:
· Educational Courses
· eBooks
· Software tools
· Subscription Content
Conclusion:
Creating digital products is not as complicated as we think. First, however, one must know a suitable platform to sell digital products, the target audience, demand and expectations from a specific product.