Mistakes To Avoid When Choosing Driving Lessons For Beginners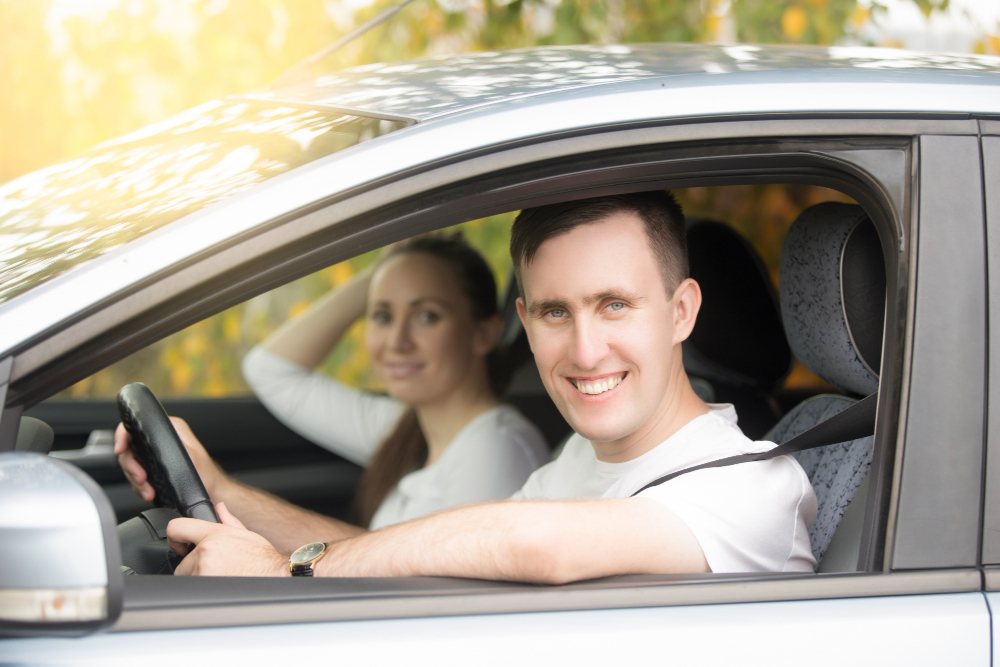 As a beginner, it is essential that you learn how to drive and have the proper skills and techniques before you get behind the wheel. Driving is a process that combines both the physical and mental aspects, and you need to be able to control your car as well as your own emotions while behind the wheel. Enrolling in driving lessons is one of the best ways to prepare yourself for a lifetime of safe driving.
Not only driving lessons can help you to learn the basic driving skills but also help you to build your confidence. If you are looking for driving lessons for beginners, you can find many options. However, there are plenty of things that can go wrong when it comes to signing up for the right driving lessons. Here are some of the most common mistakes to avoid when making your decision:
Not doing your research: 
Just because your friend or neighbor had a great experience with their driving instructor doesn't mean you will too. Be sure to do your own research before making a decision. Read online reviews, ask around for recommendations, and compare prices.
Not checking the credentials of your instructor: 
It's important to make sure your driving instructor is properly certified. A good instructor should have a valid teaching license from the state in which they plan to teach.
Not knowing what you want: 
Before you start shopping around for driving lessons, it's important to know what your goals are. Do you want to learn the basics so you can get your license? Or are you looking for more advanced training? Depending on your needs, you may want to look for a driving school that specializes in teaching beginners or one that offers more experienced driver training.
Assuming all driving schools are the same: 
Not all driving schools are created equal. Some may offer better resources, more experienced instructors, or lower prices. Make sure you compare your options before making a decision.
Not taking into account your learning style: 
Everyone learns differently. Some people prefer hands-on learning while others prefer to read about concepts before putting them into practice. Be sure to choose a driving school that offers lessons that fit your learning style.
Choosing the cheapest option: 
When it comes to driving lessons, you usually get what you pay for. Don't choose the cheapest option just to save a few dollars. Instead, look for a driving school that offers high-quality instruction at a fair price.
Not reading the fine print:
Before you sign up for driving lessons, be sure to read the fine print. Some driving schools have hidden fees or require you to purchase additional materials. Others may have restrictions on cancellations or refunds. Be sure you understand the policies of your chosen driving school before you commit to anything.
Skipping the Free Trial Lesson:
Most driving schools offer a free trial lesson, so take advantage of it! This is a great way to meet the instructor and get a feel for the school's teaching methods before committing to a package of lessons.
The Bottom Line
Choosing the right driving school doesn't have to be difficult. Just be sure to do your research, compare prices, and read the fine print before enrolling. By avoiding these common mistakes, you'll be easily able to find the right driving school. Taking driving classes is a great way to get your driver's license in no time. So, find a list of top driving schools in your area & sign up for driving lessons now!