Dehydration Lines V/S Wrinkles – How To Treat Them?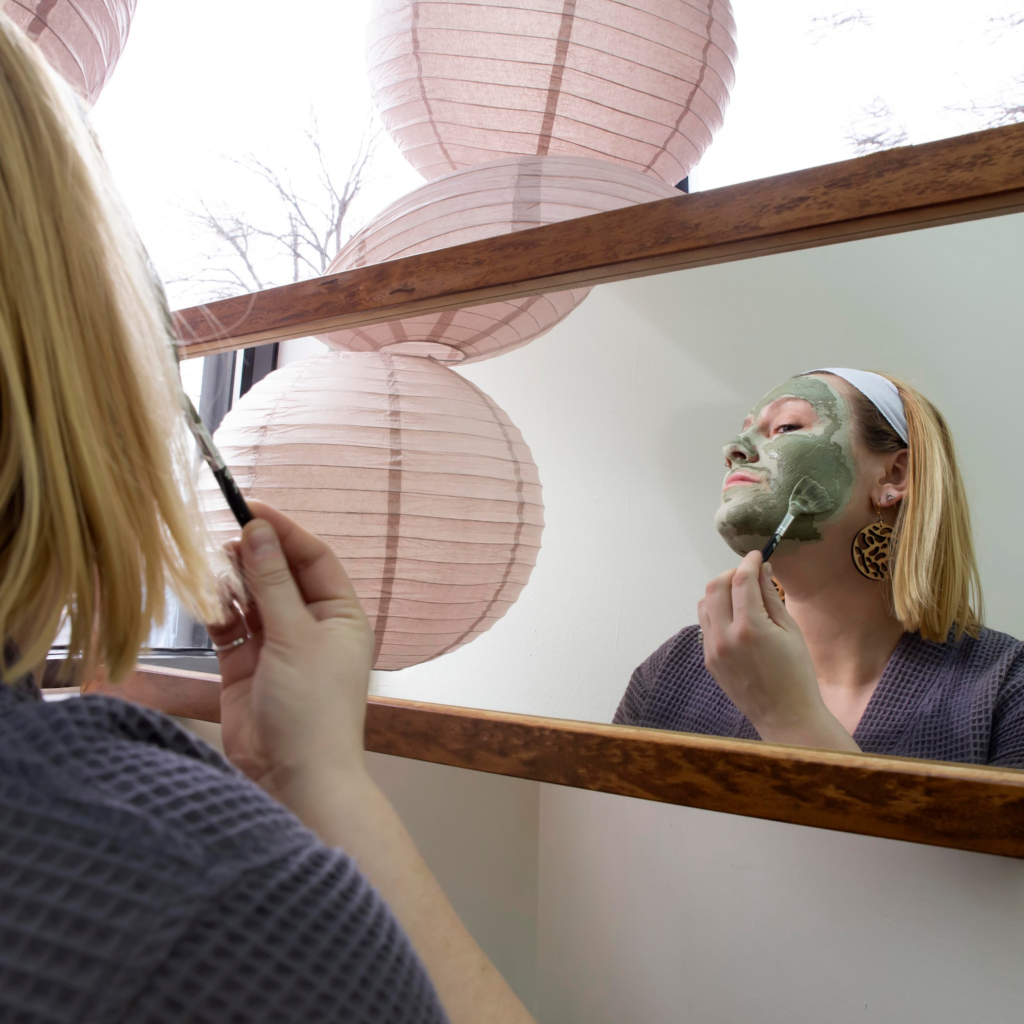 Aging is a natural process you can't stop. We all get fine lines and wrinkles with time. However, do you know that not all fine lines are wrinkles? Some lines are dehydration lines that can be eliminated. Sometimes, dehydrated skin is often mistaken for aging skin, as dehydration lines form due to lack of hydration in the skin. These lines look similar to wrinkles and can be hard to tell the difference between the two. So, what is the difference between dehydration lines and wrinkles? What causes dehydration lines and wrinkles? What are the signs of aging and dehydration lines? This guide will discuss everything you need to know about wrinkles and dehydration lines.
What Are Dehydration Lines And Wrinkles?
As the name suggests, dehydration lines occur due to the lack of water in the skin. Dehydration makes your skin thinner and dryer. As a result, our skin tends to lose its ability to hold onto moisture and elasticity. As a result, it makes our skin look dull and aged. Dehydration can also be due to the overconsumption of alcohol, dry weather conditions, smoking, sun exposure, etc. On the other hand, wrinkles are usually caused by aging. As we age, our skin produces less collagen and elastin, causing our skin to lose elasticity and causes the skin to breakdown. Since collagen and elastin are essential to maintain your skin health and make your skin look younger, lower skin protein production leads to wrinkles. In addition, sun exposure and repetitive facial expressions can speed up the aging process.
How To Differentiate Between Wrinkles And Dehydration Lines?
It is easy to differentiate between wrinkles and dehydration lines. All you need to do is pay attention to your skin. If you think the lines are more fine and superficial, they are dehydration lines. Since wrinkles are caused due to lack of collagen and elastin, they tend to be deeper and won't fluctuate every day.
On the other hand, when you have dehydrated skin, your skin becomes itchy and flaky, and you may experience irritation. Moreover, dry skin usually looks dull and tired. In short, dehydration lines will seem to go away as you enhance your water intake and increase the use of a moisturizer for dry skin.
How To Minimize Dehydration Lines And Wrinkles?
To minimize dehydration lines, you can increase your water intake. You can also treat dehydration lines with moisturizing and hydrating products that are formulated to drench dry, dehydrated skin with moisturizing ingredients like vegetable glycerine, cocoa butter, shea butter, kokum butter, avocado oil, apricot kernel oil, and almond oil. However, if you think you have wrinkles, be sure to incorporate the best anti-aging skin care products into your daily skincare regime to get rid of wrinkles.
The Bottom Line
Dehydration lines are temporary, whereas wrinkles tend to last for a long time unless they are treated daily. So, make sure you drink enough water and add the right anti-aging cream to your skincare routine to keep your skin looking young and beautiful. If you are looking for the best natural anti-aging skin care products, you can rely on Simple Body.