A Small Website can Increase your Sale by Ten Times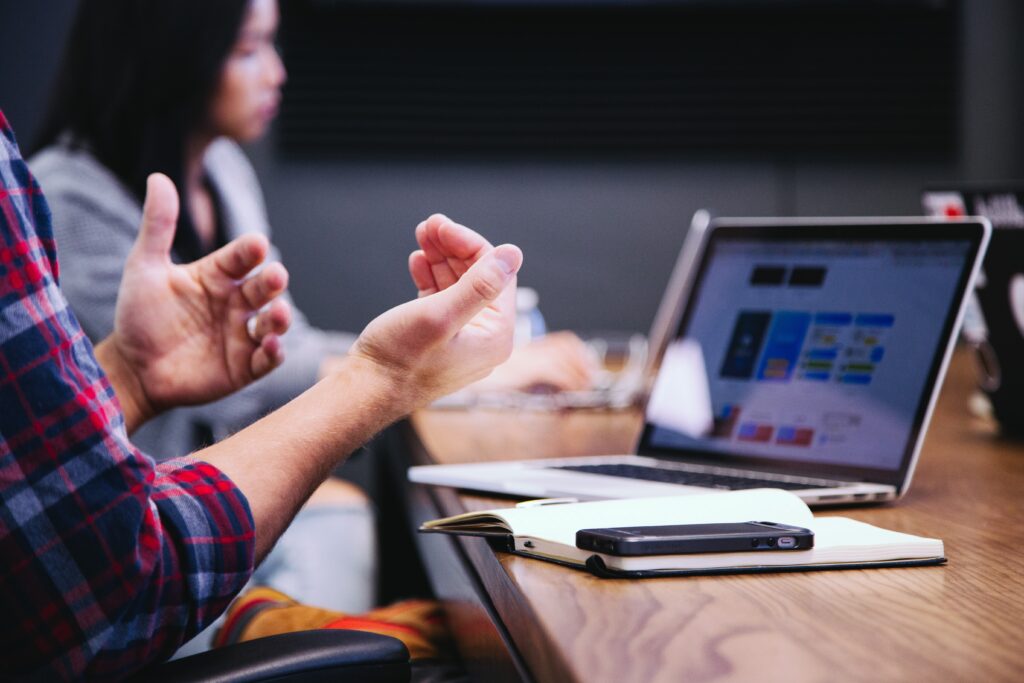 If you really want to increase your business beyond any limits, you first need to have a small business website. But if you don't have then what are you waiting for? If your small business is not yet online, then you are leaving money on the table. A website that can save your business from extinction is in this tough economy if you're doing it right.
You may think that you don't really need a website because it's not that type of business. You might be very happy with your Yellow Page listing. But the truth is that your customers aren't looking in the Yellow Pages nowadays. When they need any information about your products and service, the first thing they do is just "Google it". And if your website doesn't show up in the search engine listings then that customer's business has just gone to the one that has a website, may be your competitor.
Most of the people don't understand how a small business website can increase sales and bring in more customers. First, you need to inform your website visitors about who you are and how your business can help them. You need to provide them with the information and makes it easy for them to contact you. You also need to develop a relationship with them so any time they want your product or service, now they won't need to do a search on Google anymore because they already have your information and will be eager to give you a call.
Let's take one good example, a good website for small business would include a description of the services that they provide and an estimate of how much tree cutting would cost, your contact information that includes address, phone, email address. Also, some information about tree cutting that would help the potential customer to decide if your business is the right one for the job. Some people may not know that home insurance requires a tree cutter be licensed in case there's an accident. But if you let them know about this important piece of information which is of some benefit to them, then they will be more likely to trust you with their business.
Whatever information you have you should inform your visitor and set you apart from your competition is what you need to have on your website. It's simply called your Unique Selling Proposition.
Nowadays having an effective small business website is like having a sales department that's working 24/7, 365 days a year to bring in new customers to your business. You need to make sure that your website is doing the job right!