4 things you must know before talking to motivated sellers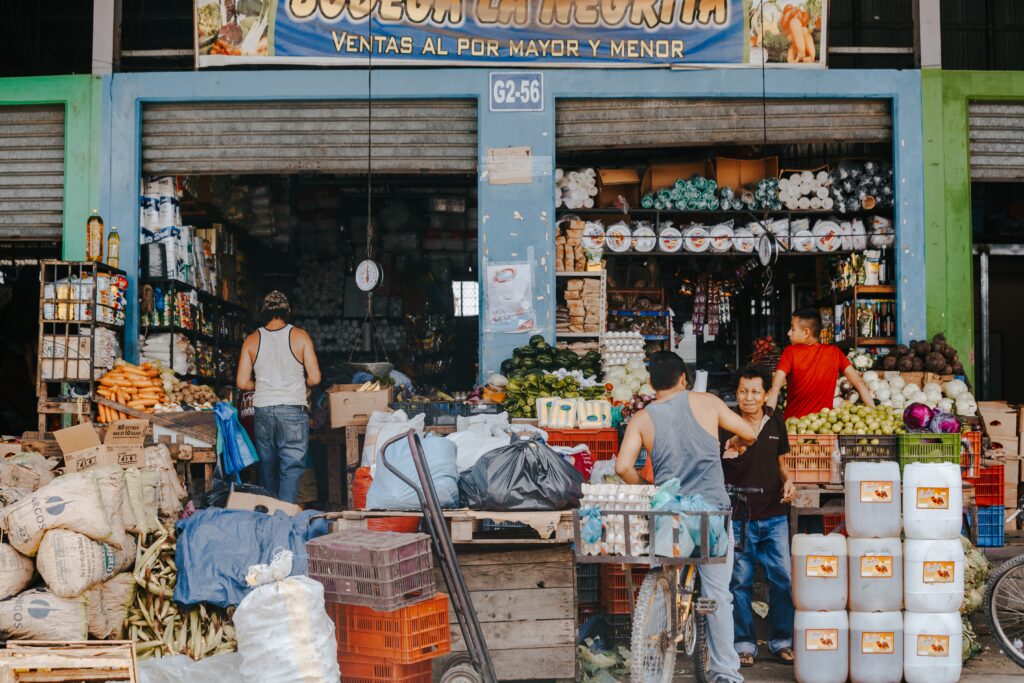 Some of the best real estate investing deals come from people who are looking to sell their houses. Even though there are so many houses sitting on the market, not all the sellers are motivated enough to give you a deal that ends up making you a profit.
Similarly, even though some of the sellers could be highly motivated, not all such deals have enough equity to make you profits. It is therefore necessary when you talk to sellers that you weed out potential time-wasters without turning off potentially good deals.
Here are 5 things you must know before you talk to the next motivated seller.
1) Do not waste your time
You must be the one to lead the direction of the conversation. You must direct it in the direction that provides answers to all the vital questions you need to determine if you have a deal or not.
Lots of sellers will go on and on about their beautiful house, updates, nice kitchen, etc. Of course, they are attached to their house, but this will not help you if they continue for hours. Unless you can buy their house cheaply enough to make a profit, all this information has no value to you.
I always have a script open with specific questions I must have answered in the conversation. The order in which they are answered is not necessary, but I must determine I can make the deal happen quickly, preferably within 2 minutes.
First, you must deal only with motivated sellers. If they cannot tell you the outstanding balance on the mortgage, they are not motivated enough. Most motivated sellers talk about their mortgage balance as casually as they talk about the number of rooms in the house.
In my business, by the time I talk to motivated sellers, they have already been pre-screened and pre-negotiated with by my real estate investor website. A few of them will still prefer to call, and they usually have to be motivated enough to leave a voice message.
My virtual assistant then returns the call and submits the information on my website. I already know if the deal can happen or not by the time I talk to them. This way, you never waste your time or the seller's time with houses you can never buy.
2) Develop rapport
Do not appear as Mr. Big Corporate House Buying Company. You are a local guy looking to buy a house. And you like their house because it seems to meet your needs. Build this rapport when you talk, especially once you establish you can make the deal happen.
3) Listen, listen, listen
Since you are leading the conversation, listen to what they say – how they got into this predicament, the repairs needed, etc. The only information you need is that which will help you determine their level of motivation, asking price, repairs, and equity.
4) Negotiate
Even though their asking price could be good enough to give you a profit, always negotiate to get a lower price. Most people might feel like they got a raw deal if you do not negotiate.
You can use it on other things except for the price such as appliances, closing costs or even furniture. And always make an appointment to go see the house if the deal looks good at the first glance.
This will make the shopping for other possible buyers since they consider you as a serious buyer. If you later think the deal is not that good after all, you can always call to cancel the appointment. Always remember to treat them nice with respect and most motivated sellers will be as keen to sell you their house as you are to buy their house.
When your real estate investing business is run from an interactive real estate investing website, the website tells your story for you, pre-educating motivated sellers on how you buy houses. It also automates most aspects of real estate investing, so you close more deals using less time, money, and effort. Learn how you can employ such a website so you receive pre-screened and pre-negotiated deals ready for you to make an offer in just a few minutes.