4 Mysterious Places in India For a Thrilling Vacation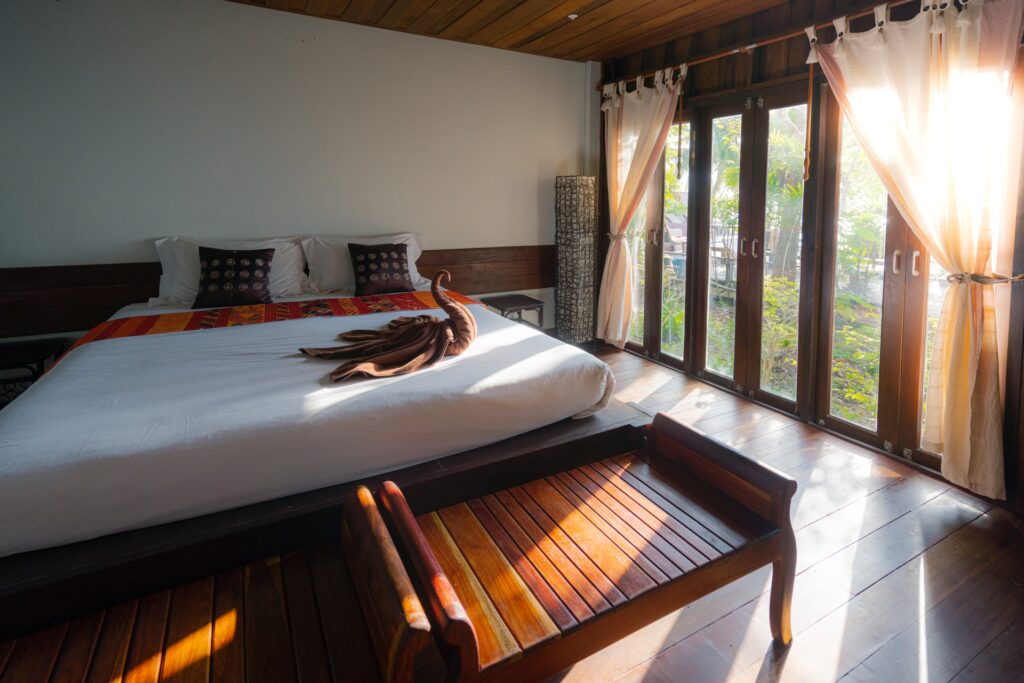 India is a country with a rich past where there are quite a few places that conceal treasures of ancient mythological significance. Whether it is the sheer curiosity or thirst for adventures, there are a number of places from haunted ones to places that go against science or logic. There are countless places in India of mysterious nature that can astonish even the bravest of hearts. So, if you consider yourself one, then grab the best deals on hotel rooms and flight tickets on HappyEasyGo and head out on an adventure of a lifetime. Let us look at some of the most mysterious places in India that can prove to be a thrilling vacation spot.
The Abandoned Village of Kuldhara, Rajasthan
It is one of the most intriguing and mysterious tourist spots in India. It was once home to more than 1500 Paliwal Brahmins, who were descendants of a tribe that used to live there for more than 5 centuries. The entire population of Kuldhara disappeared one night, which included 85 villages, around 200 years ago. According to the legends, the people also cursed the place against any future settlements. Today, Kuldhara stands among the top mysterious places with a few old and broken buildings, temples, and legends surrounding its past.
The Skeleton Lake, Roopkund, Uttarakhand
Situated on one of the highest mountains in Uttarakhand, the Roopkund lake was discovered by a British forest ranger while patrolling the area, in 1942. It is called the skeleton lake because of the human remains present in it. As per the research, there was a violent event of a sudden hailstorm in the 9th century, in which a group of people were killed. There are multiple stories around this lake believed by different people. Some say that the remains were of some Indian king, his wife, and their attendants; some say it is of Indian soldiers who were unsuccessful in their strategy; some say it is of a group of people who may have died in an epidemic. Whatever may be the case, it is considered one of the top mysterious places to visit in India.
Magnetic Hill, Ladakh – The Gravity-Defying Hill
As the name suggests, it is a legendary as well as a mysterious hill where the rules of gravity take a back seat. There is a road, which has been aptly named the Magnetic Road, where a yellow marked box has been painted, and one can observe the phenomena at that exact spot. If one parks a car at this spot, it begins to move by itself uphill and reaches a speed of almost 20 kmph. For this phenomenon, science has two theories to explain it. The first one is that the mountain has a powerful magnetic field that pulls a car. The second theory is, it is likely an optical illusion, and the road in fact goes downhill but seems otherwise. The locals of the place believe that it used to be a road to heaven. Whatever may be the case, it is also one of the most well-known mysterious spots in India, which has also been featured in a number of publications.
Gyanganj – The Dwelling of Immortals
This mysterious place is situated in an isolated valley in the Himalayas. It is known by various names such as Shangri-La, Siddhashram or mostly Shambhala. People believe that the snow-capped peaks of the Himalayas has countless secrets hidden in its trove of treasure, and hardly any humans have managed to scratch its surface. One of the mysteries of Gyanganj that stands the test of time is the belief in the existence of a mysterious city of immortal beings. It is a belief that Gyanganj is hidden especially far out from the reach of modern technology and mapping and probably it is camoflouged or may even exist in some other dimension, apart from the time and space. Legends say that the immortal beings of the place have access and strong influence over the actions of the world. With these beliefs, it makes the place one of the mysterious destinations to visit in India.