3 Signature Rules for Storing Organic Matcha Green Tea This Season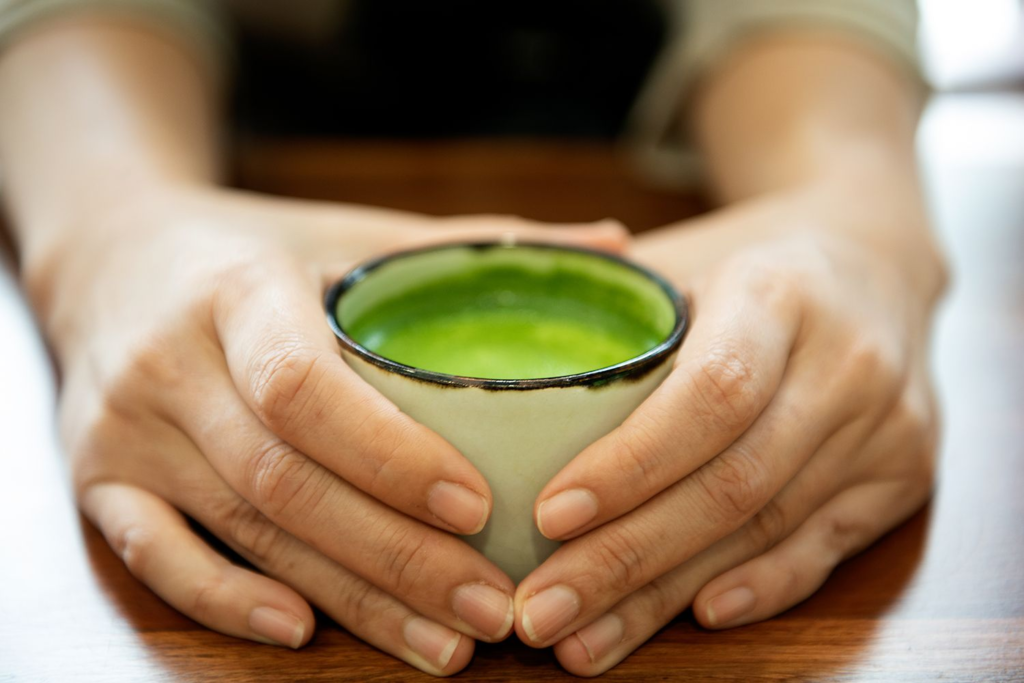 Authentic Japanese Staple aka Organic matcha green tea has gained immense popularity in the past years due to its health benefits and high level of antioxidants. However, before you head online or to any of your local stores to stock up on this dynamic green powder, you need to know how to take proper care of it.
First, we have to mention that organic matcha contains a moderate amount of caffeine. You simply cannot leave the jar open on your kitchen counter while exposing the blend to heat and air. If this happens, matcha might lose its freshness, flavor, and antioxidants.
Today, we are here with a quick guide that will take you through a couple of tips and tricks on storing organic matcha tea in the most precise manner.
Rule #1 – Do not Let Oxygen Take Vitamins and Catechins
Basically, catechins are a type of brilliant antioxidant found in matcha tea blends. In fact, it is one of the reasons millions of people begin to love drinking matcha. However, to preserve matcha's abundant health benefits, you must take care of your tea to ensure it retains all the benefits. The factor that requires attention after opening matcha powder is oxygen.
Scientifically, oxidation worsens the vitamins and catechins in the tea powder. Therefore, you need to store your matcha powder in an airtight container. If your seller or matcha provider is already sending matcha in a hermetically sealed container, consider it a bonus.
Rule #2 – Show Matcha the Cold Shoulder
You may also know that humidity and heat can diminish the quality of matcha. Suppose you live in a humid and hot region; you will want to keep your organic matcha tea container in the refrigerator instead. However, you should also consider this add-on – Never keep matcha close to the leftovers and instead, keep matcha in a Ziploc bag or an airtight container.
Rule #3 – Embrace the Dark Light
Many of you will not know that chlorophyll is present in all the sencha, ceremonial, and organic blends of high-quality organic matcha green tea, leaving them with a vibrant green hue. Therefore, tea experts recommend storing matcha in a dark place but not in a dark container. However, the downside of exposing matcha blends to light may leave them with an odd, metallic taste.
ENDNOTE
All in all, matcha in any form is versatile, natural, and fragile, so it is important to store this finicky tea powder properly. Store it in a dry, dark, and cool environment to maintain more of its health benefits and smooth flavors in your smoothies, lattes, teas, desserts, and more.